Open Gallery
Family hotel in Serfaus
The Kirschner Family – "That's Us"
That's us – the Kirschner family from Hotel Gabriela Serfaus. Believe it or not, our family comprises four generations, from Grandma to grandaughter, Maria Pia. Each family member in his or her own special way brings a certain charm to our hotel. Together with our team we strive to reach one goal: that you have a great experience with us and all your wishes are met. And whenever there's a little time to chat and share a laugh, we're all the happier. We've built up our family hotel in Serfaus over the course of many years of our family working together. It only worked out so well because so many of you have been faithful guests who stayed with us again and again, year after year. Thank you! We'll continue to work wholeheartedly to make sure that you have a relaxing break from your daily routine in Serfaus. See you soon!
Family Kirschner
Last Minute Offers
We're here
for you!
We place a high value on personal service.Thus no request is too small for us to handle. Please share any questions or concerns that you may have with us - Gabi, Reinhard, Claudia and Gerald are happy to assist. Amrei and Birgit can help you via telephone or email daily from 9:00 am to 8:00 pm.
Reinhard
General Manager and speed record holder
"I enjoy being around people."
Our Reinhard is a born host if there's ever been one. Reinhard likes being among company, he likes people. Whenever he goes on holiday himself, he knows the entire hotel after five minutes. The born entertainer originally wanted ...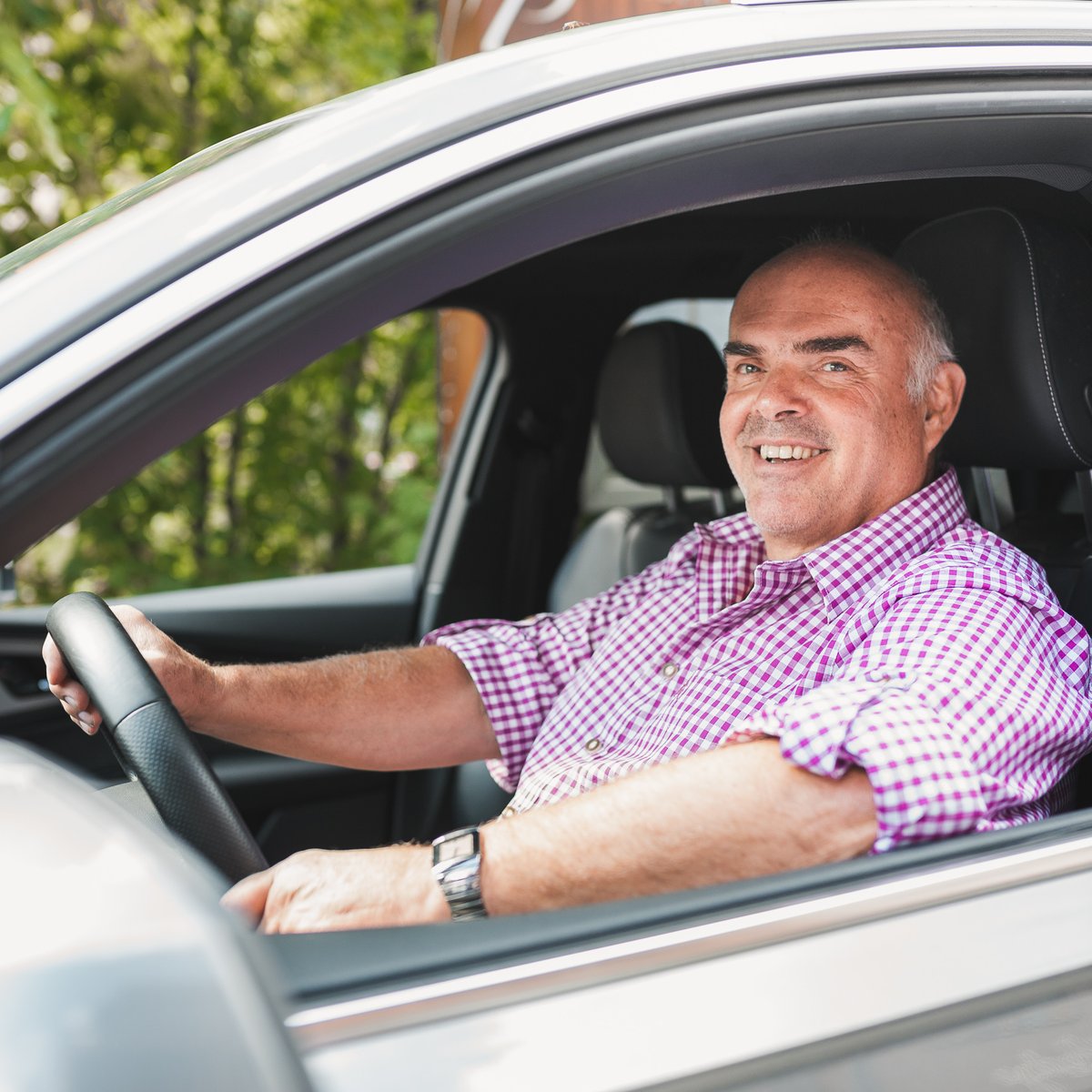 Gabi
From Dishwasher
To Hotel MAnager
"You can achieve a lot if you stick together."
"A girl doesn't have to learn anything!" That's how they used to think in Langesthei, a tiny village with only a handful of residents deep in the Paznau valley.  This way of thinking was also applied to the young Gabi, who neverthless, in her own ...
Gerald
Junior Manager, world Traveler
and Master of the Kitchen
"He who has travelled, sees life differently."
When he was only seven years old, it was clear for our Gerald: "I'm gonna be a chef!" From that moment on, our hands were full trying to keep the eager young chef away from the kitchen - which wasn't designed with small children in mind. He couldn't be swayed ...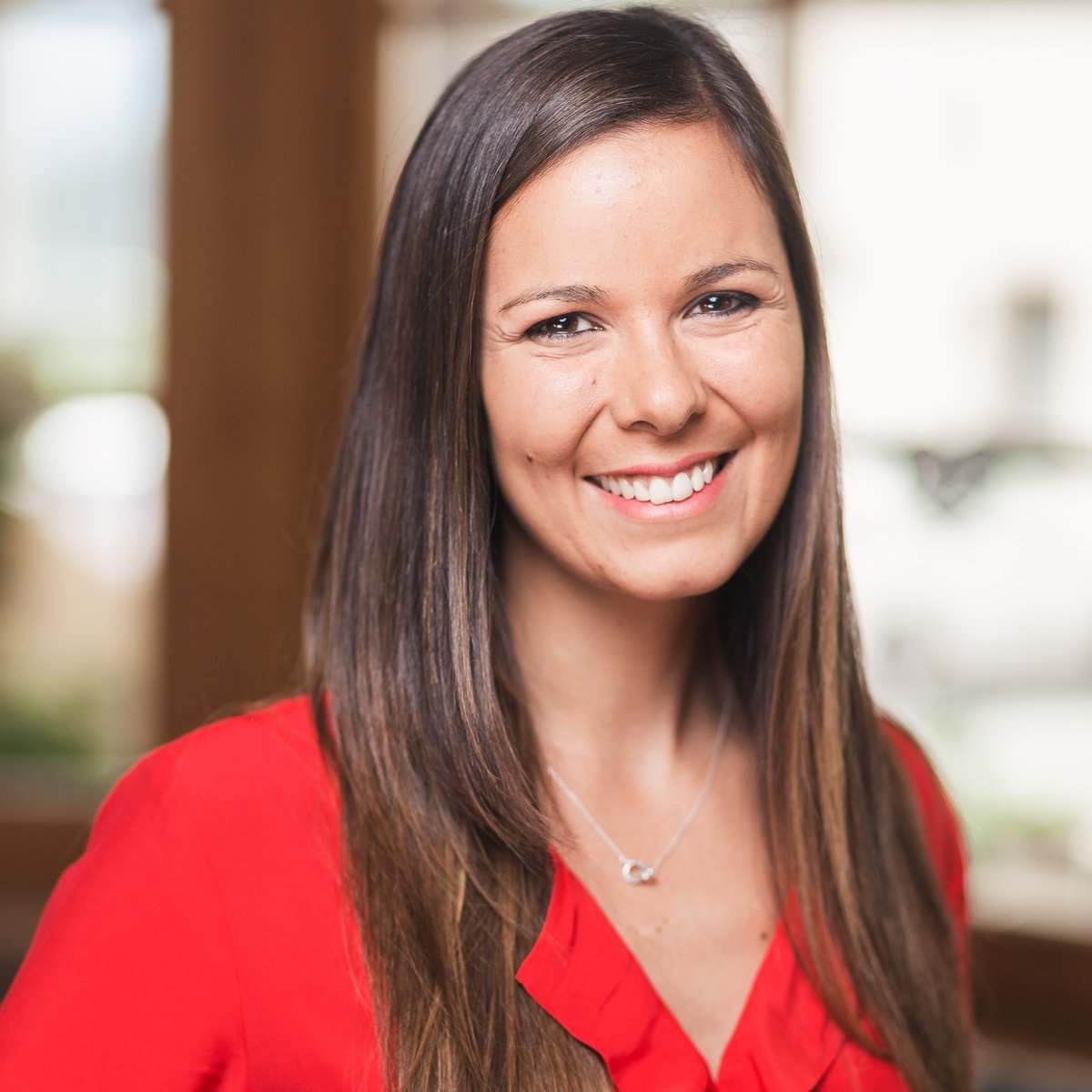 Claudia
Junior Manager and
italian-tyrolean with a big heart
"Behind every great man, stands a strong woman with a lot of finesse."
An air of southern Italy came into the Kirschner family with Claudia. Claudia comes from the island of Ischia. Her father is Italian and her mother is a 'Serfauer' who followed her heart to Italy. Claudia did it the other way around ...
Grandma Maria &
Grandpa Martin
Breakfast Lady aND Alpine Farmer
Who's first at the breakfast buffet? That's clear. It's Grandma Kirschner, who always sees to it that our guests have everything they need. Making sure that the eggs are perfectly prepared is one of her daily tasks. We're very grateful for our dear Grandma that she is still contributing so reliably after all the years.  Grandpa Martin is happiest when the sky is near and the valley is far - as they say in the mountains. For him to be happy, the only thing he needs, in addition to Grandma of course, are the cows, every one of which he knows by name, the outdoors, and his car, which is how he gets up to the high alpine meadow. Fortunately we get to see his face at mealtimes.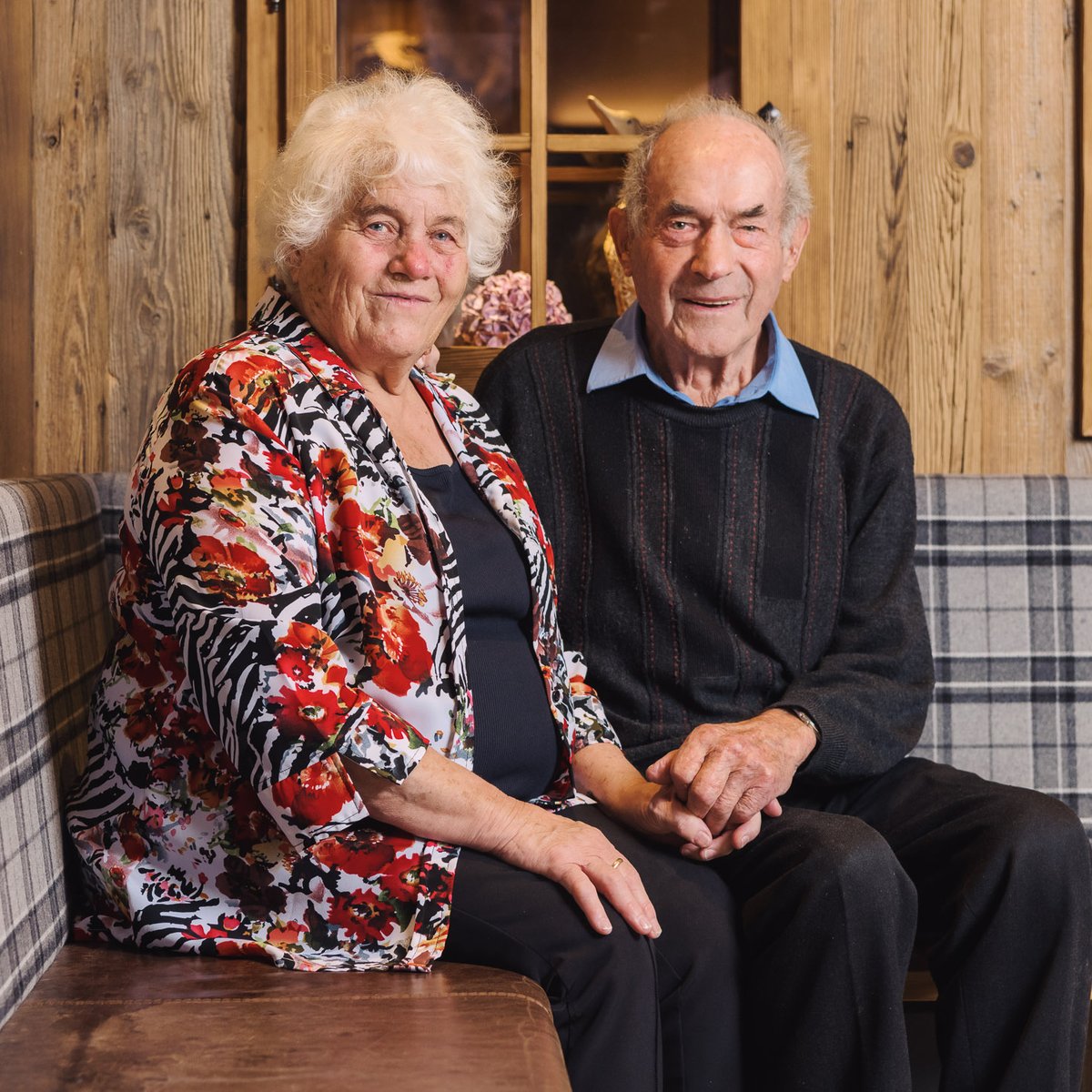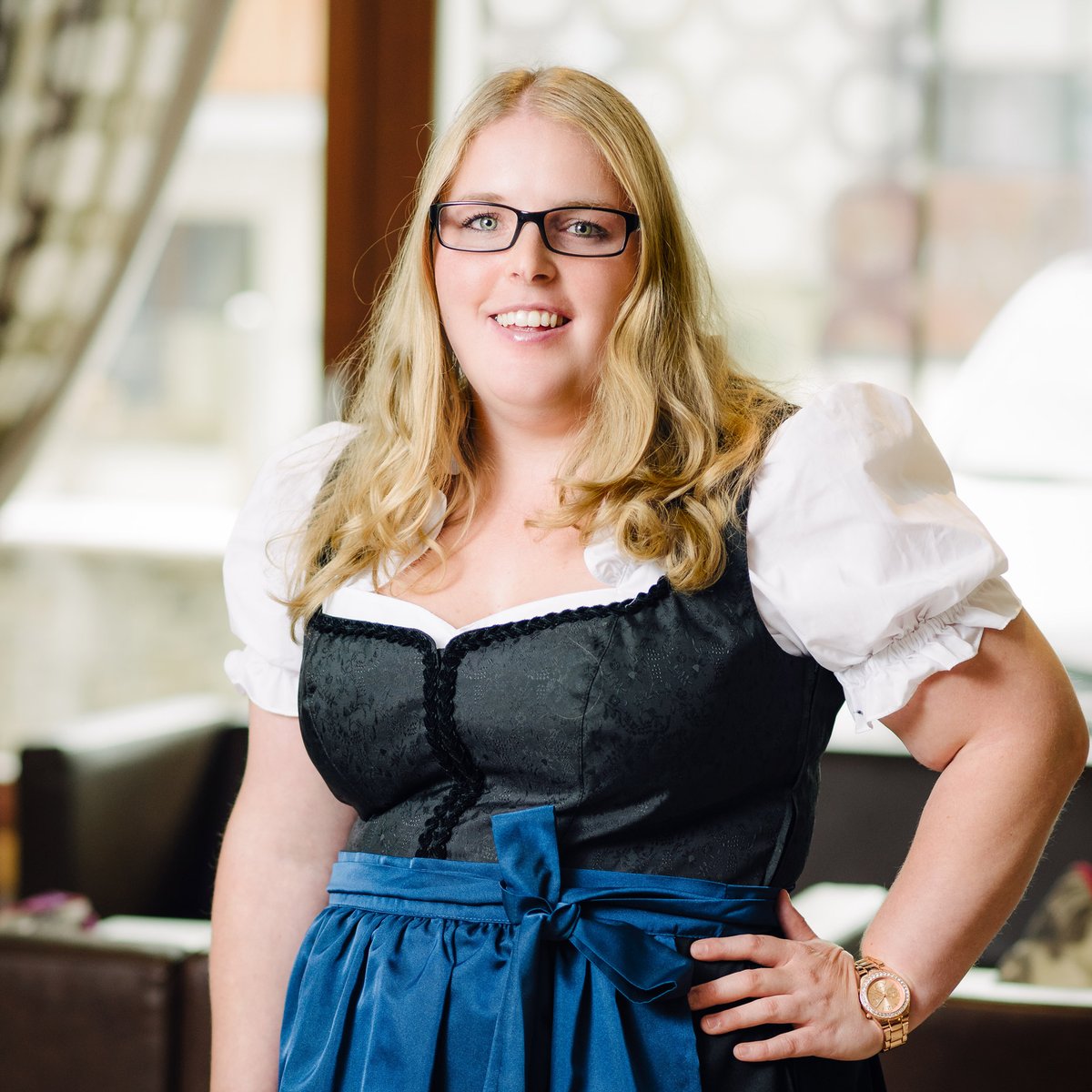 Jasmin
The Good Fairy for all situations
Even though daughter Jasmin currently works outside of the hotel, the family business still holds a special place in her heart. The proud aunt is always around if a strong woman's hand is needed and she energetically helps out doing whatever needs to be done. Since she grew up in the hotel, she has become friends with many of our regular guests. We're very happy that we have her.
Maria Pia
The Whirlwind (in a Diaper)
Our Maria Pia is still too little for us to introduce her here. But the Italian-Tyrolean way she bats her eyes is already legendary and we're so very glad that she has enriched our family.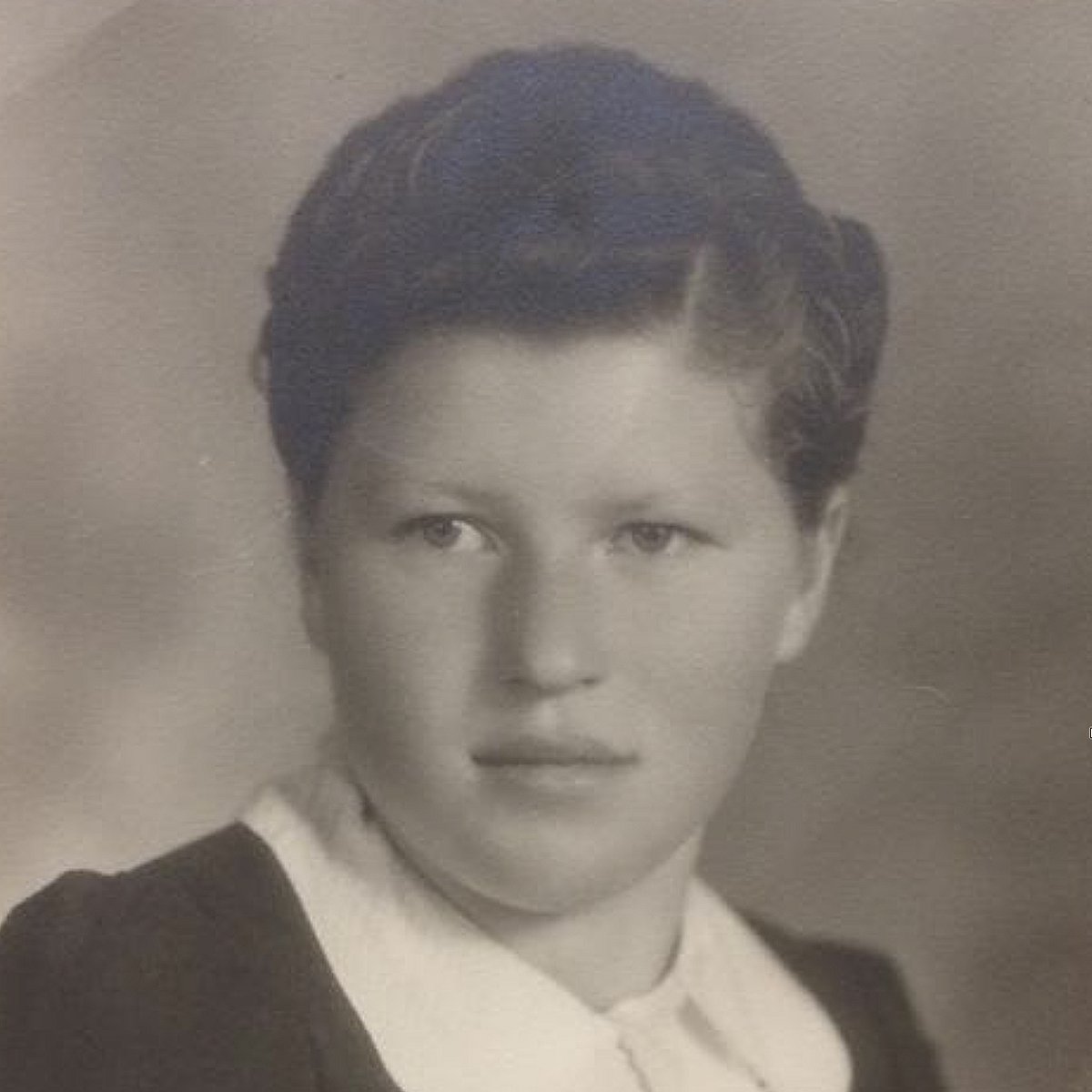 Great Grandpa Ferdinand
Da kommen wir her
Wer um die Wurzeln seines Lebens weiß, kann seinen Gedanken, Worten und Werken Flügel verleihen, schreibt Ernst Ferstl. Oma Ida gehört ganz klar zu unseren Wurzeln und wir setzen ihr in diesem Bericht ein Denkmal.
Great Grandpa Ferdinand
A Picture that is worth a thousand words
Great Grandpa Ferdinand is unfortunately no longer with us. Since it was his embodiment of tradition and authenticity that is so close to all of our hearts today, you can find his photo in many places throughout the hotel. You can be sure that you'll see him here or there during your stay with us. And you'll know that that's our Ferdinand - an old school Tyrolean and a visionary at the same time.