Open Gallery
Hotel jobs in Serfaus
Join our team!
Are you motivated, do you enjoy working, and do you have a knack for craftmanship? Then you could perfectly fit right in with us. We offer great professional development opportunities in our family hotel with a modern and creative kitchen, we pay well in line with the collective agreement (Kollektivvertrag), and we have a very comfortable working environment. Because you'll be working where others go for holiday, you'll receive a discounted lift ticket. We'd be happy to receive your application.
Gerald Kirschner
Junior Manager and Head Chef
Special offers & last minute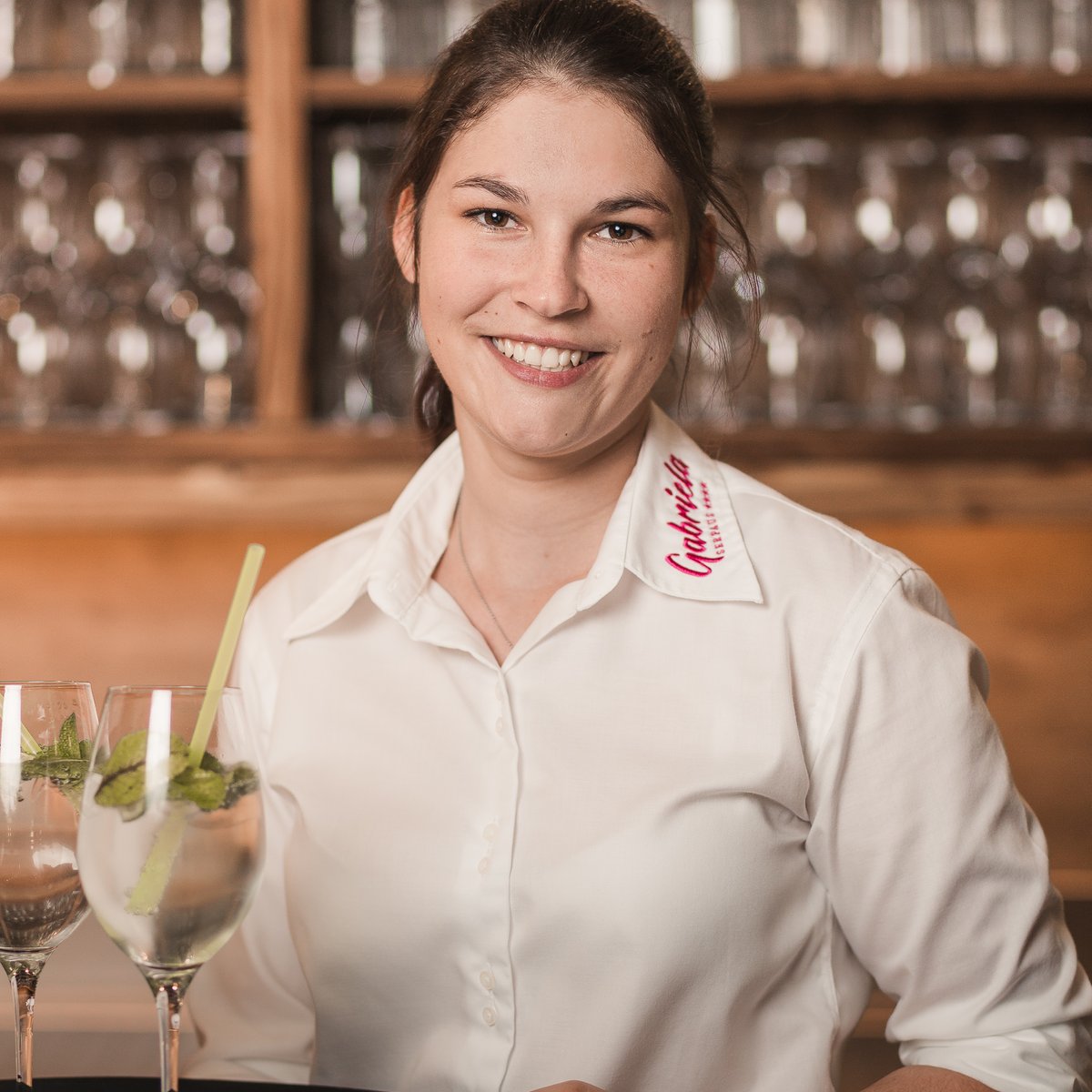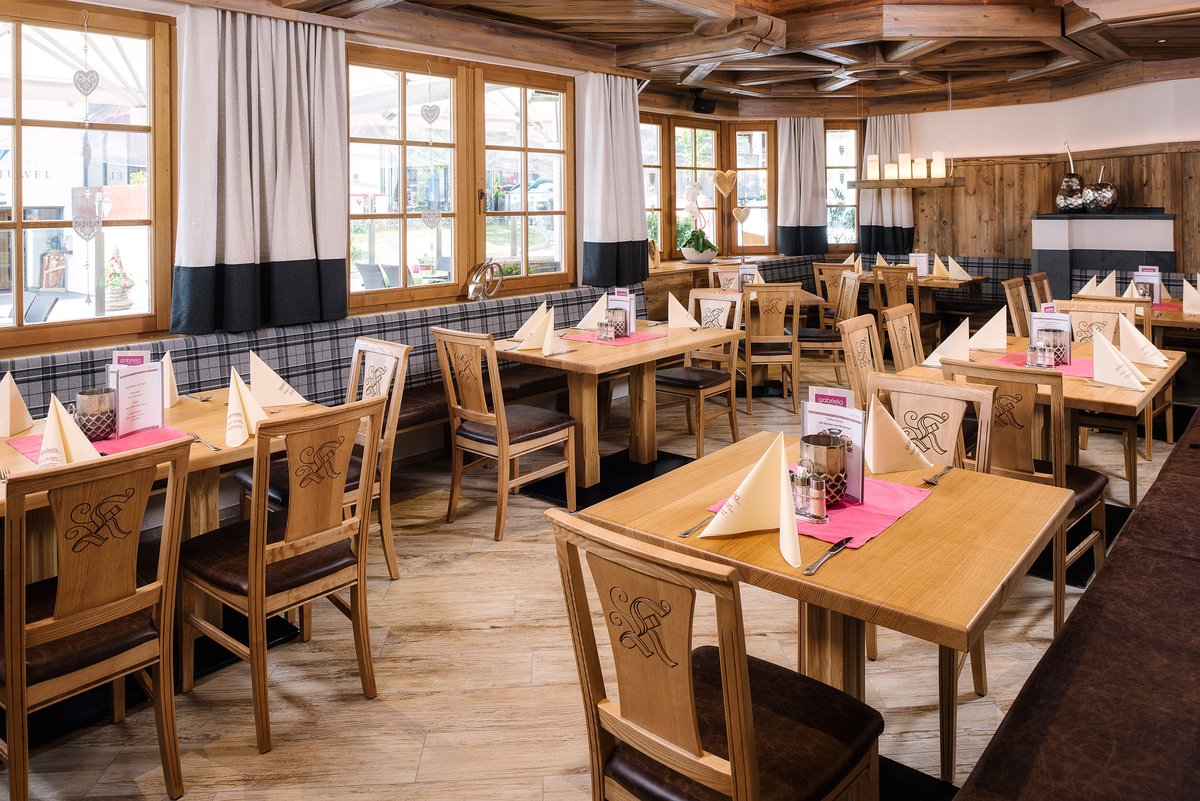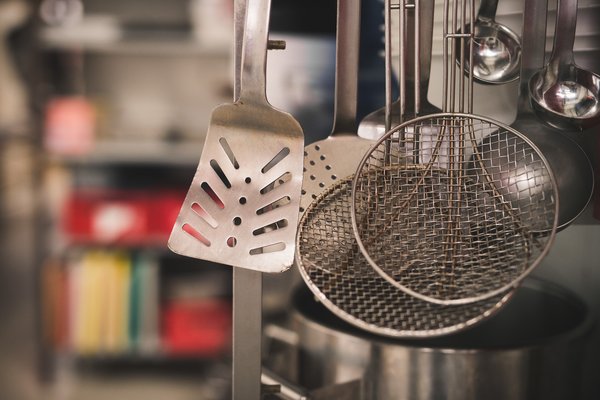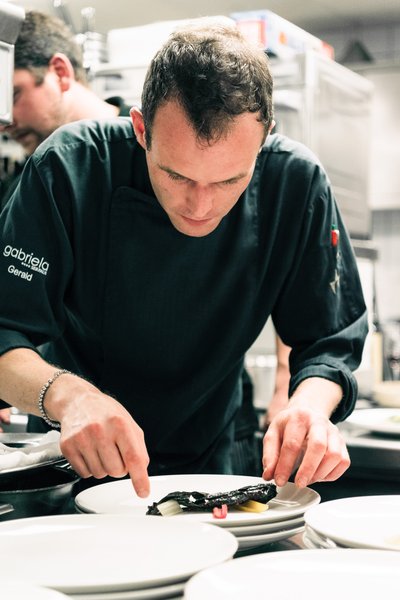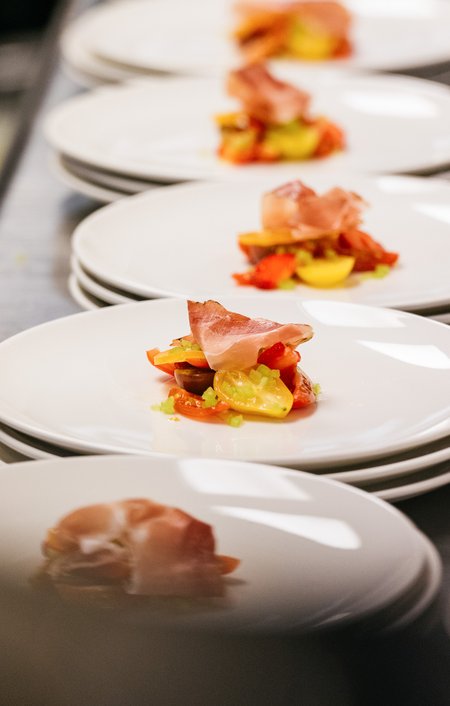 Creating something unique together
"We are only strong as we are united. We need to inspire our guests to create a unique experience. Be there and help us to share our common passion."

Claudia Kirschner
Junior Manager & Italian-Tyrolean
Modern Lodging
We offer our employees modern and comfortable lodging in one of the two employee houses in Serfaus which stand out for their great infrastructure. There is a gym in one of the two houses which you can use daily and for free. All rooms are well equipped with a fridge, flat screen TV, wifi, bed linen, large shower and private toilet. For 3 € you can have your laundry washed in the staff house. You can choose between a single or double room. You can reach our hotel in just 6 minutes by foot.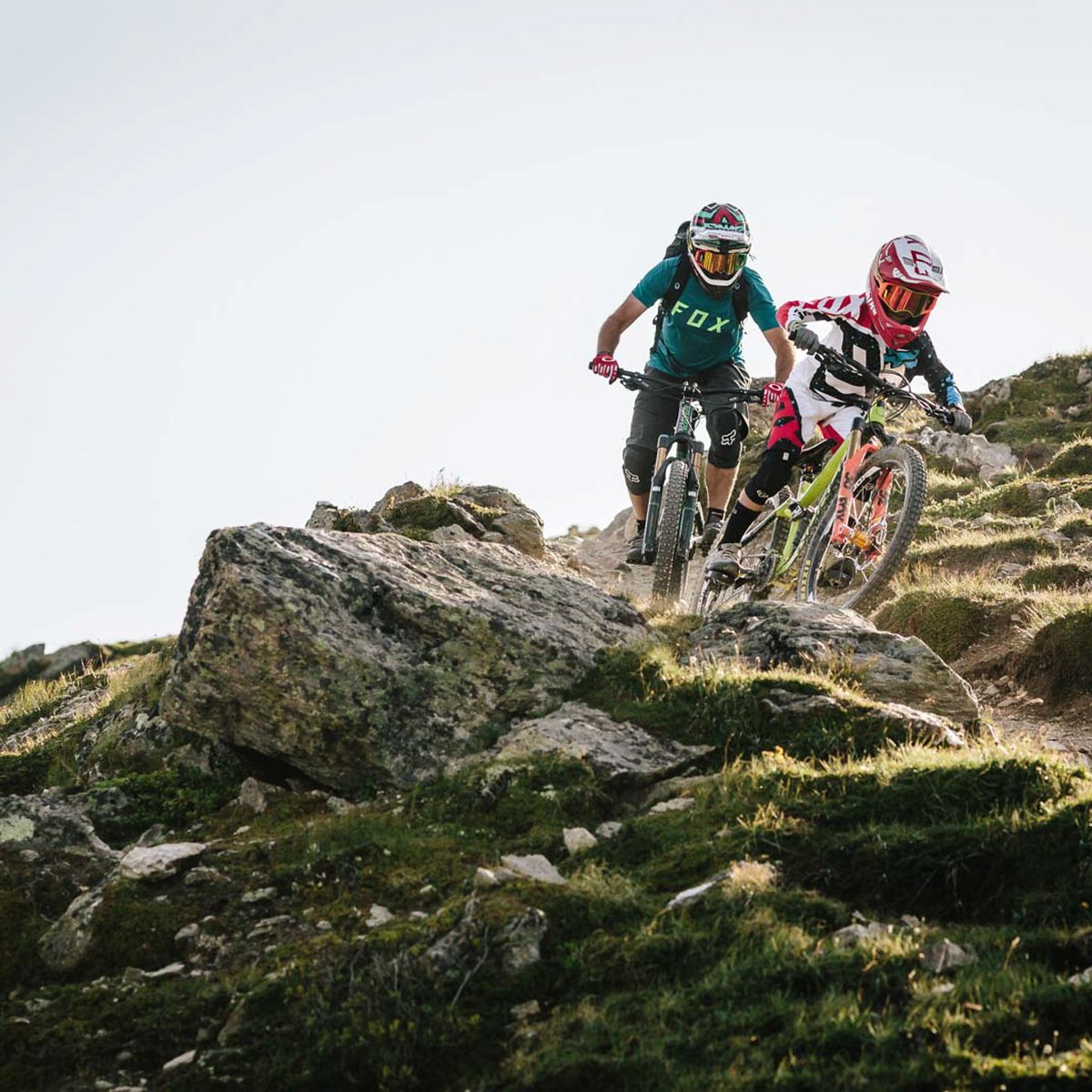 Experience the Serfaus-Fiss-Ladis lifestyle
Surrounded by the peaks of the Samnaun mountain range and Ötztal Alps, Serfaus-Fiss-Ladis is a holiday region that offers a winter and summer holiday experience like no other. There are more than 2,000 hours of sunshine a year on the high plateau at over 1,400 meters altitude - so there is plenty of time for leisure activities, such as biking or hiking in summer and skiing in winter. In addition Serfaus-Fiss-Ladis also offers plenty of nightlife and evening entertainment.