Open Gallery
Hotel jobs in Serfaus
Join our team!
Are you motivated, do you enjoy working, and do you have a knack for craftmanship? Then you could fit right in with us. We offer great professional development opportunities in our family hotel with a modern and creative kitchen, we pay well in line with the collective agreement (Kollektivvertrag), and we have a very comfortable working environment. And because you'll be working where others go for holiday, you'll receive a discounted lift ticket. We'd be happy to receive your application.
Family Kirschner
Last Minute Offers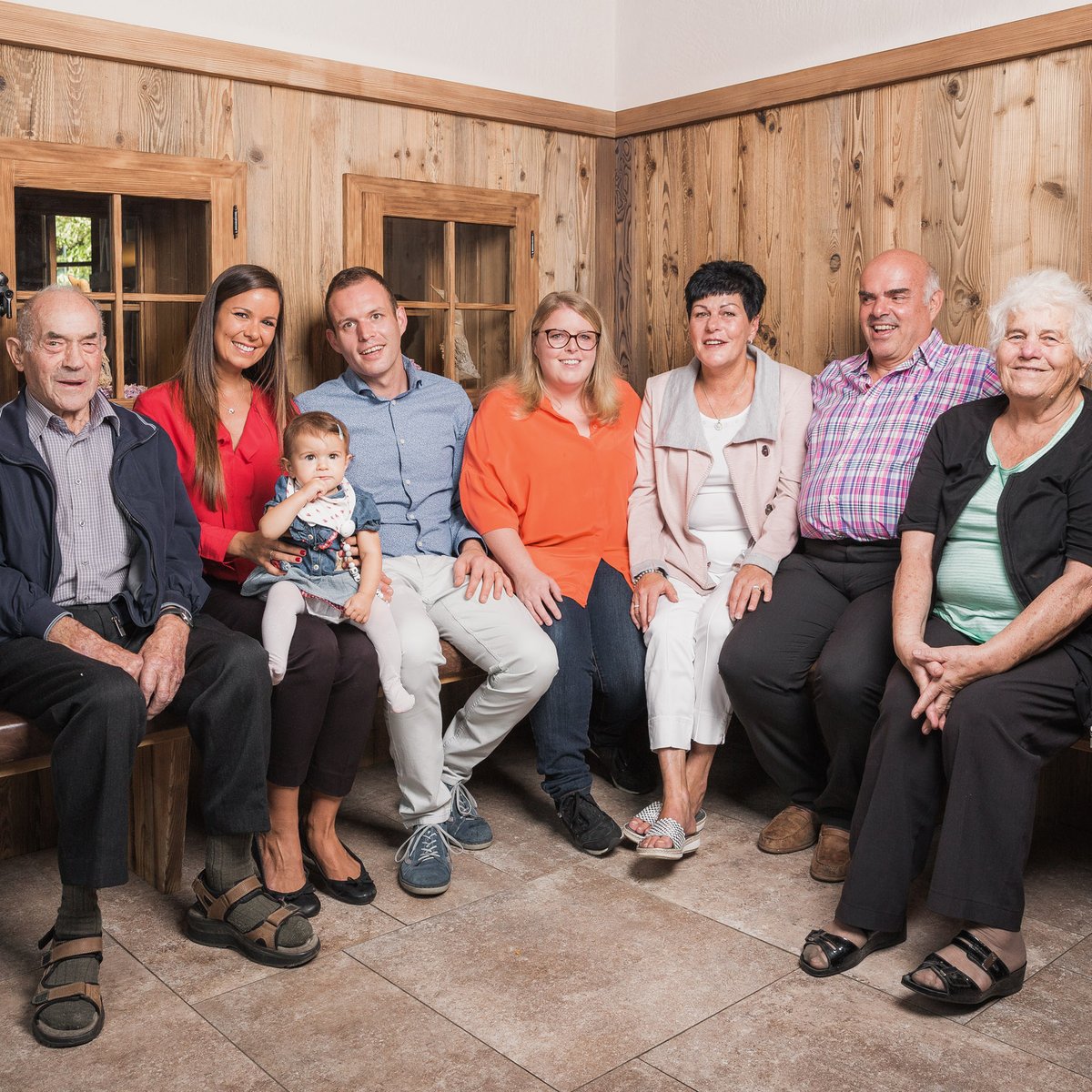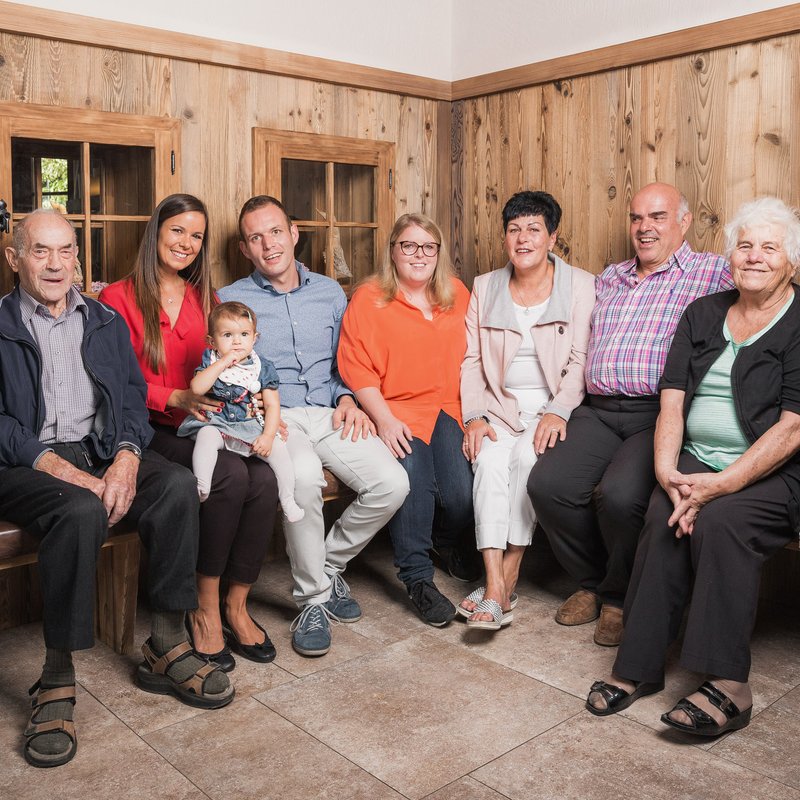 The Gabriela Philosophy
Honesty, Openness, and HOspitality
We are a family-run business spanning four generations and we see it as our duty to serve our guests with honesty, openness, and hospitality so that they can enjoy a wonderful holiday in Serfaus. The members of our team should present themselves in a professional and genuine way. They should enjoy working with people and look after the well-being of our guests with care and compassion. We see ourselves as very lucky to already have such a great group of employees in our team and are looking forward to expanding it with new engaged and enthusiastic team members.
Open Positions
For our à la carte restaurant, Hiasl's Stubn, and Hotel Gabriela Serfaus we're are looking to fill the following positions:
We're looking forward to your application!
info@gabriela-serfaus.at
+43 5476 6709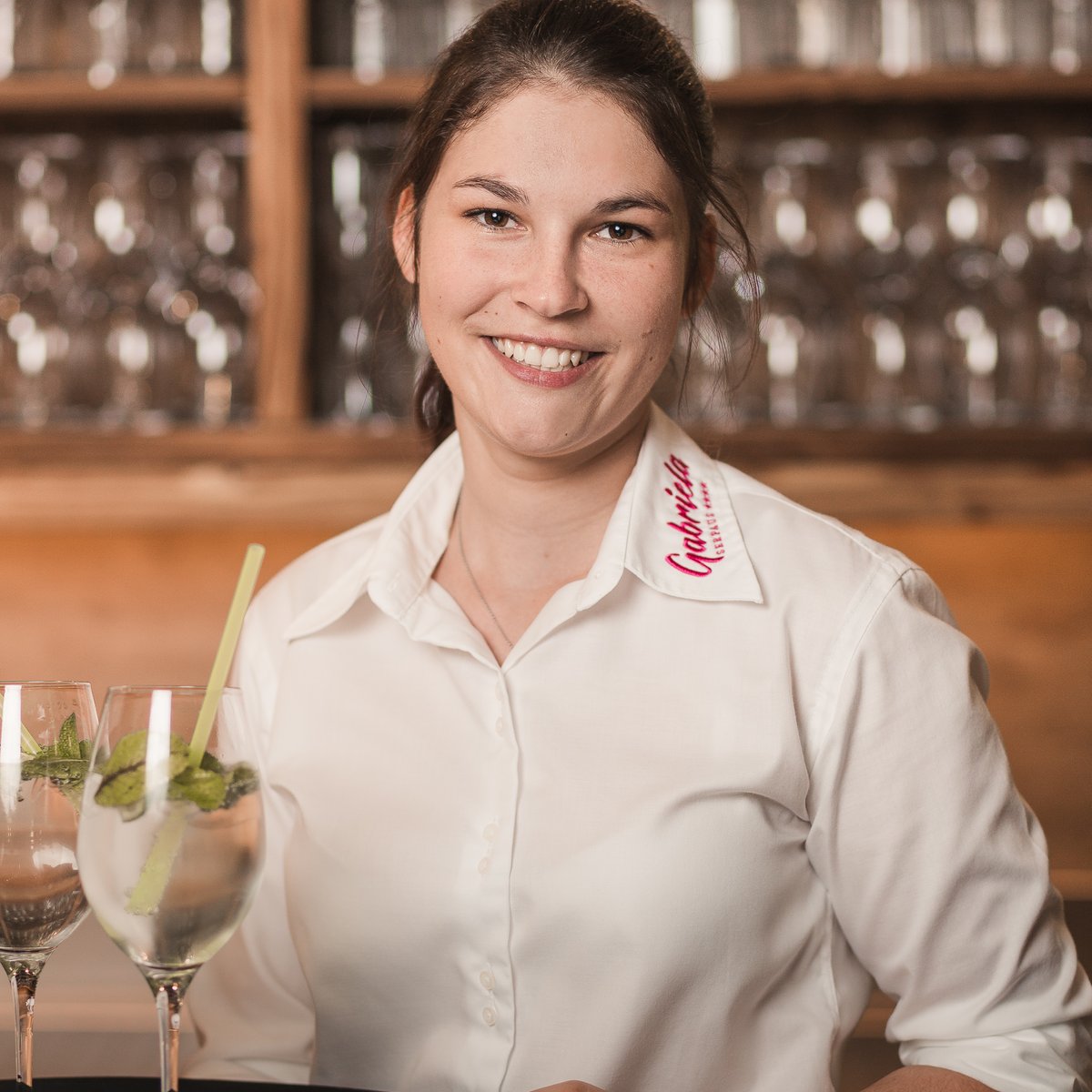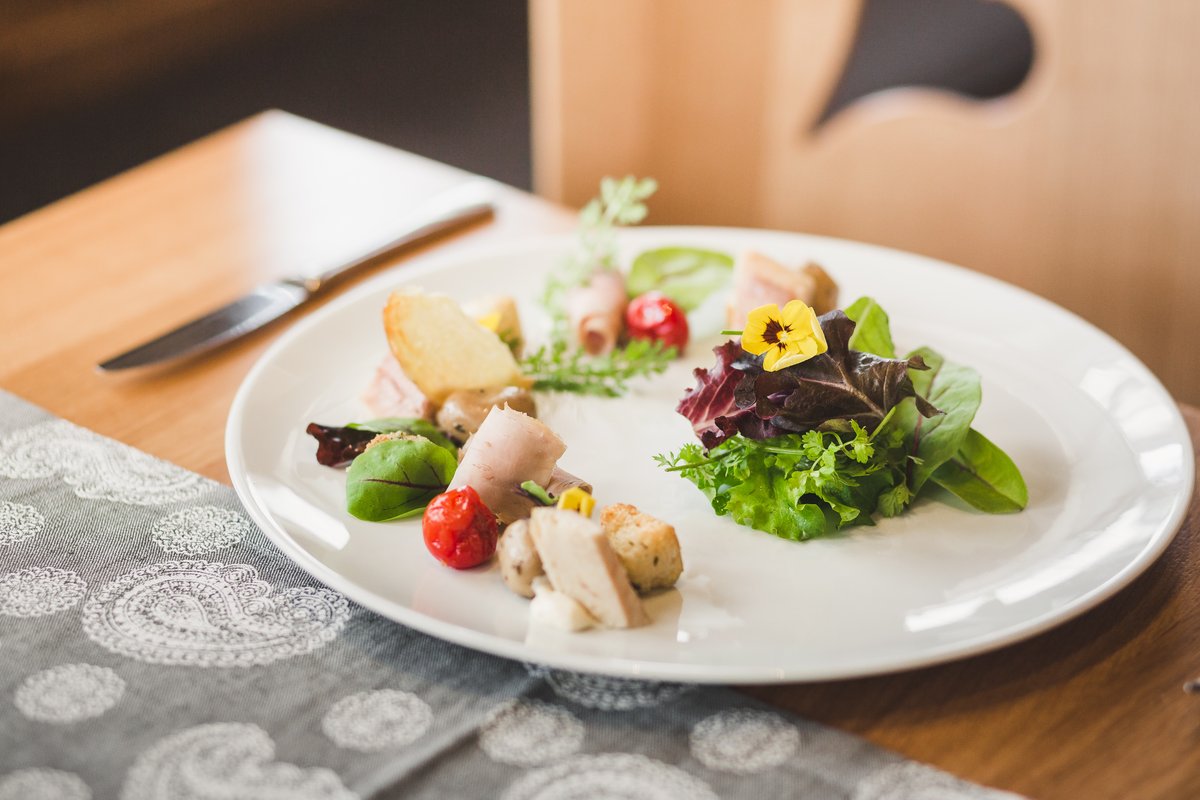 Traineeships at Hotel Gabriela
We offer a great training opportunity with a modern & creative kitchen. We offer the following traineeships to help you gain valuable experience for your career:
Trainee Chef
Trainee in Restaurant Operations
Trainee in Kitchen Management
Please contact our Junior Manager, Gerald Kirschner, if you are interested in a traineeship with us:
info@gabriela-serfaus.at
+43 5476 6709
Modern Lodging
We offer our employees modern and comfortable lodging in the new employee house in Serfaus which stands out for its great infrastructure.