Open Gallery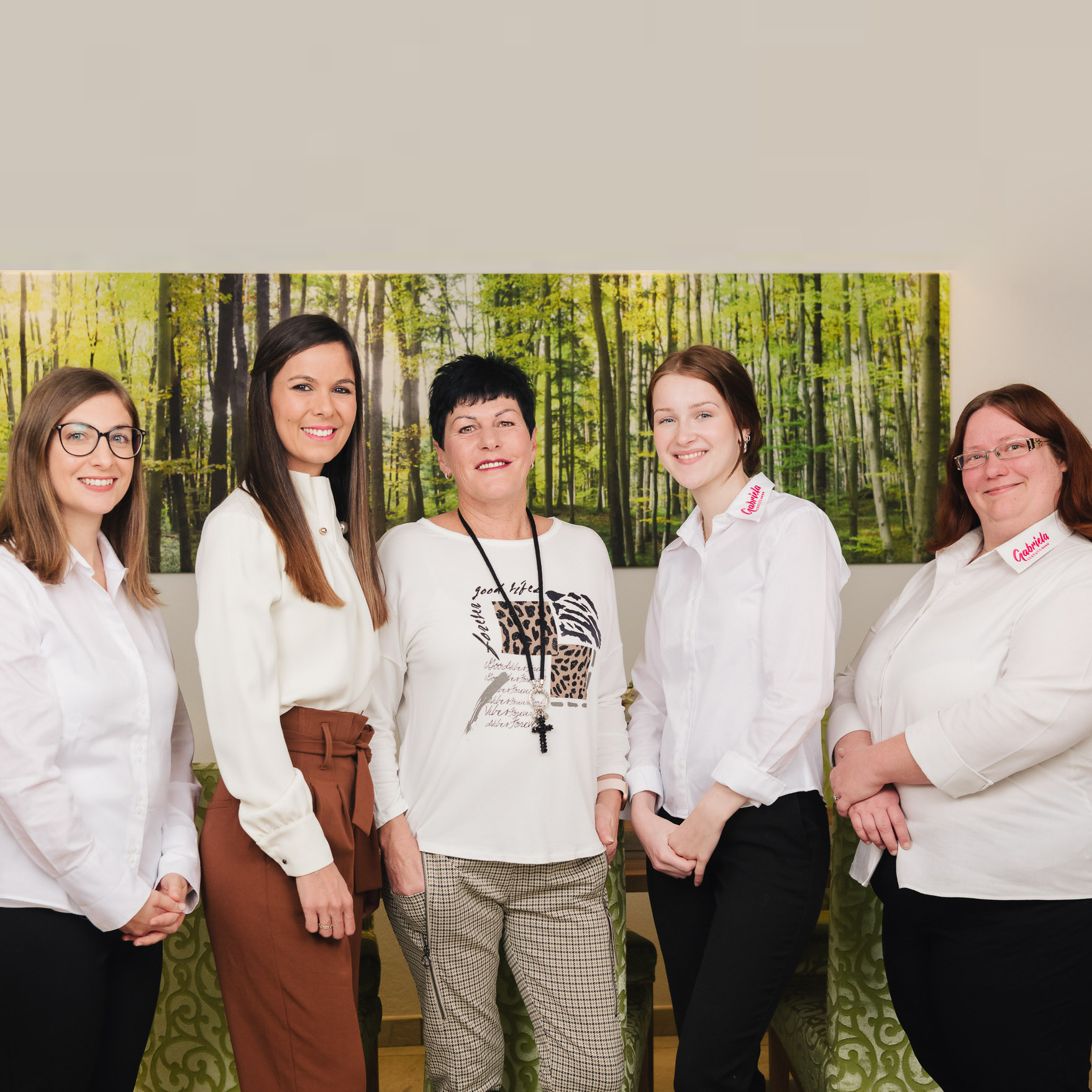 Non-binding enquiry at Hotel Gabriela
Gabi, Claudia, Birgit and Sabrina are happy to help you
Per telephone or via email everyday from 8:00 am to 5:00 pm.
Last Minute Offers
From heart to heart
Surprise your loved ones with a voucher
Are you looking for the right present for your sweetheart or loved one for a birthday, Valentine's Day or an anniversary? Our vouchers are valid for all hotel areas such as Hiasl's Stubn, bar or breakfast. Now simply and conveniently select, order and give a gift voucher.
Give your loved ones a very special treat. With our voucher card you can have your individual voucher (from 20 €) packaged by us.