Open Gallery
Summer Holiday in Serfaus
A True Nature Experience, Courtesy of the Mountains
Does a summer holiday in the mountains sound nice? Then come to us in Serfaus, the perfect place for those seeking the fresh, summer, mountain air! The sunny plateau of Serfaus-Fiss-Ladis in Tyrol opens the doors for you and is a gateway to many hiking routes, biking trails, and summer fun parks - where especially children will have a great time. If you're looking for lots of action in the mountains, you'll find it. If you're seeking peace and quiet, you'll find that too. Whatever you want to do, the spectacular mountain panorama view is here to delight and inspire while allowing you to leave your everyday worries behind. The lift station is only 100 meters from our Hotel Gabriela. In addition to plenty of offerings for those seeking activities and adventure in the mountains, the Serfaus-Fiss-Ladis region also offers plenty of cultural activities and events for all ages. A holiday experience that brings you to the mountains!
Special offers & last minute
500 kilometers of marked hiking paths
interactive and educational hikes, themed trails, mountain tours, adventure paths
Numerous action and fun parks
Hög Adventure Park in Serfaus, Summer Fun Park Fiss, playgrounds, trampolines, tubing runs, climbing walls, high ropes course, and much more
Swimming pools and lakes
Serfaus Swimming Pool, Wolfsee Fiss, Högsee Serfaus, Lader Pond
Bike park Serfaus-Fiss-Ladis
Downhill & Mountain Biking, Endurance Trails
Super Summer Card
One Card - Many Free Opportunities
If you're staying overnight in Serfaus-Fiss-Ladis, you will recieve the SUPER. SOMMER. CARD. This gives you  a free ride in theSerfaus-Fiss-Ladis region. The complementary card is valid for all gondolas and lifts as well as the shuttle bus between the two villages. We wish you a great summer holiday.
Active in the Moutains
Had enough of being lazy?
It's not hard to be active when you're staying with us. The mountain environment in Serfaus-Fiss-Ladis provides ideal conditions for amazing hiking, mountain bike tours for every experience level, nordic walking, rock climbing trips for the whole family, rafting, and much more! Do yourself a favor and turn your summer into an active vacation. We have something for everyone.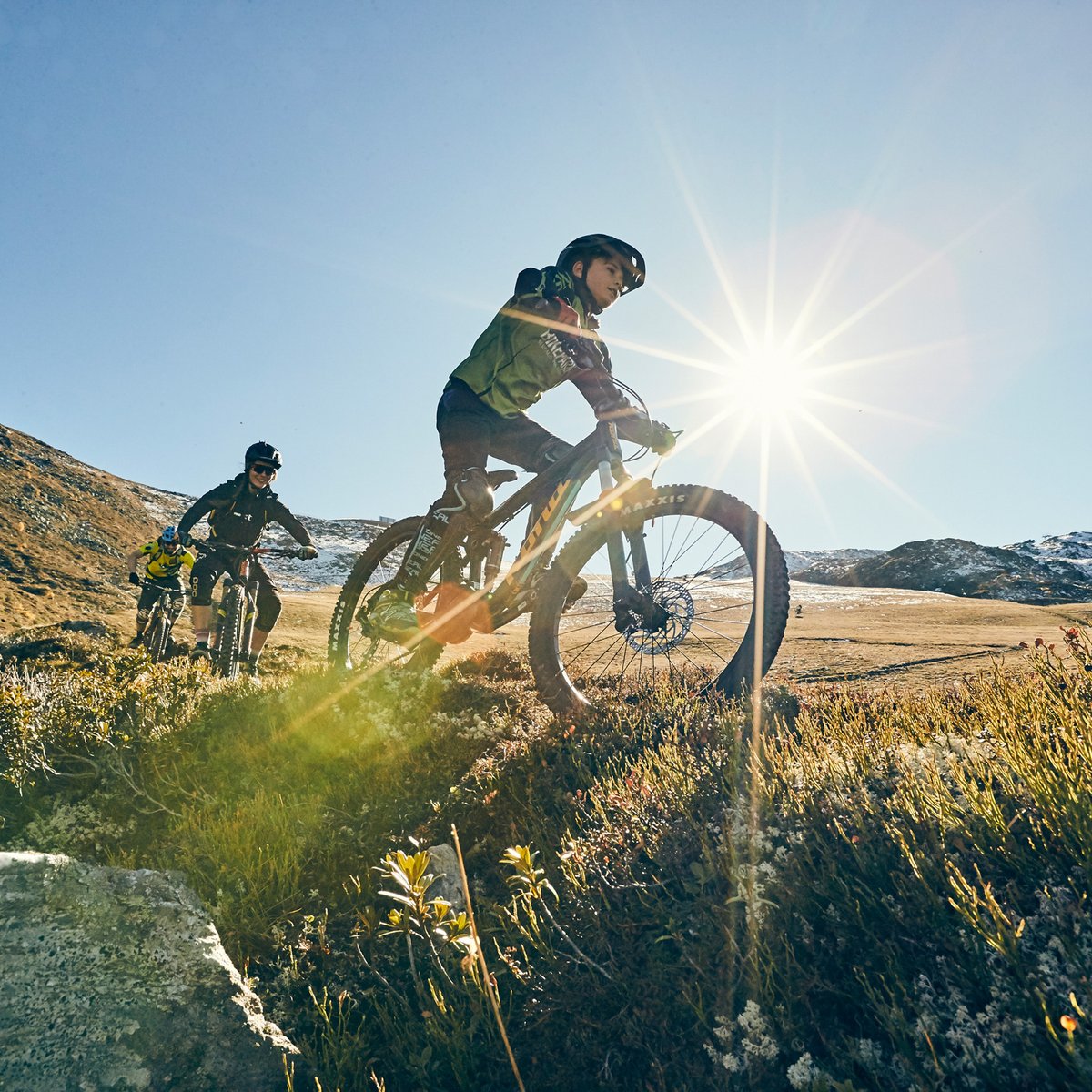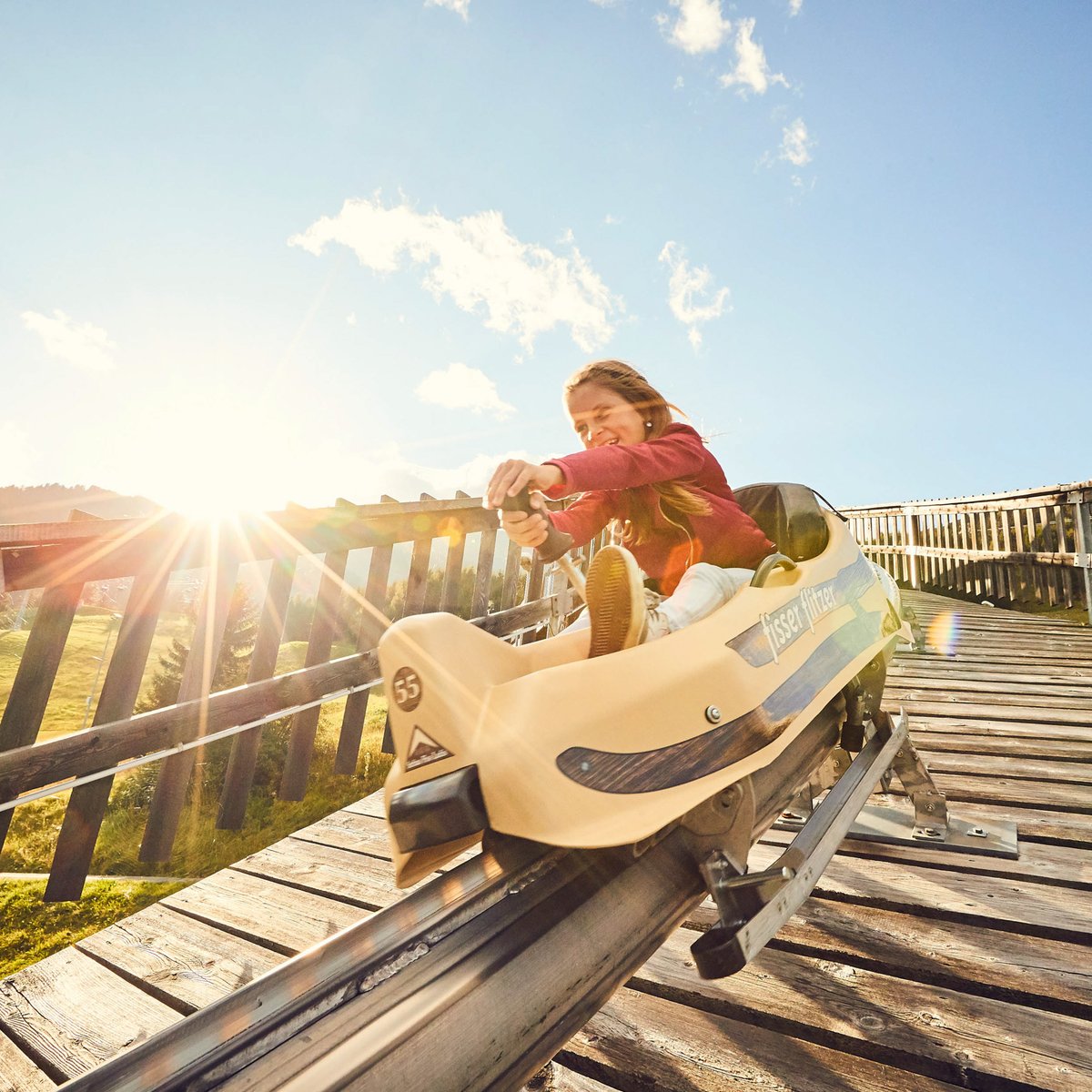 SUMMER HIGHLIGHTS
aCTION & fUN FOR THE WHOLE FAMILY
Bored? Not with us! Many different attractions, as well as the beautiful nature of the Tyrolean mountains, ensure that the days of your summer holiday in Serfaus-Fiss-Ladis will fly by. You can spend your time hiking, biking, climbing, swimming or rafting and you can also take a day here or there to just relax in our wellness area. Because the fresh air gives you an appetite, we'll spoil you with our traditional Tyrolean cuisine.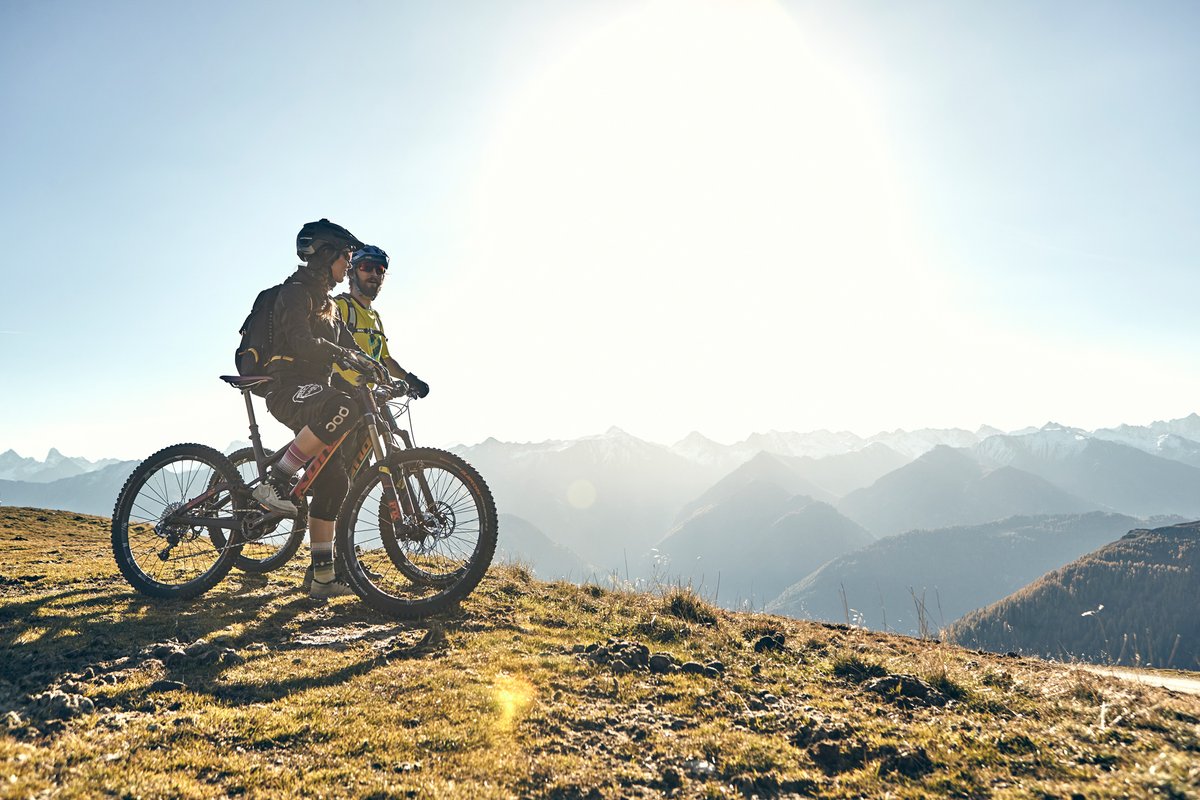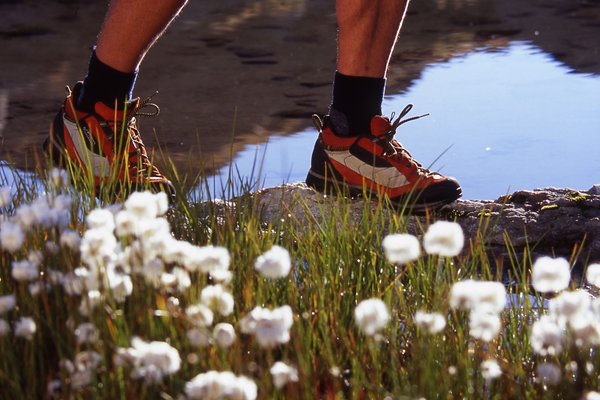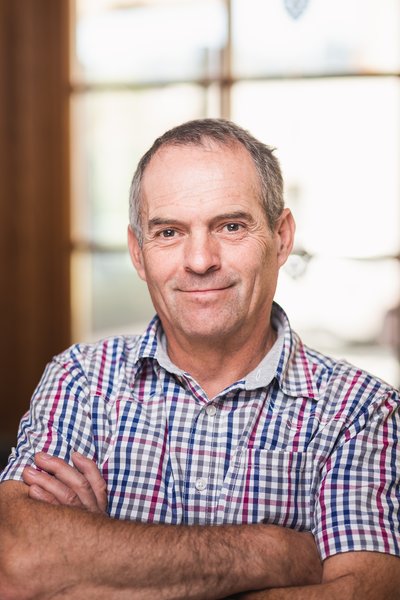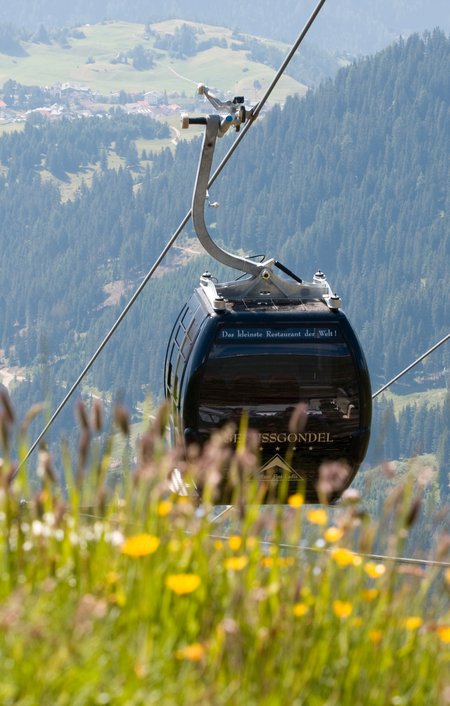 Hiking with Hans Peter
"Nobody knows the mountains better than our very own Hans Peter, the in-house hiking guide, at Hotel Gabriela. Every week he accompanies our guests on excursions in the mountains. Join in, the world as seen from above is even more beautiful!"

Hans Peter Kirschner
Hiking Guide & Herbal Expert