Open Gallery
Recreational Holiday in Serfaus Fiss Ladis
Sports Activities in Serfaus Fiss Ladis
In the Serfaus Fiss Ladis region, you won't be bored easily. In addition to the classic mountain recreational activities, such as hiking and mountain biking, there are many more sports activities that can be done in the region. This includes, for example, downhill biking, nordic walking, paragliding, canyoning, or climbing. There's also plenty of fun things for kids. For example, family hikes on the many adventure and themed walking paths are sure to provide lots of fun for the little ones.
Special offers & last minute
Mountain Biking in Serfaus
Exploration on two wheels
The high plateau of Serfaus-Fiss-Ladis offers biking enjoyment for the whole family - from relaxed bike tours for children and adults, mountain biking tours in the middle of breathtaking mountain scenery, to action-packed descents in the bike park Serfaus-Fiss-Ladis.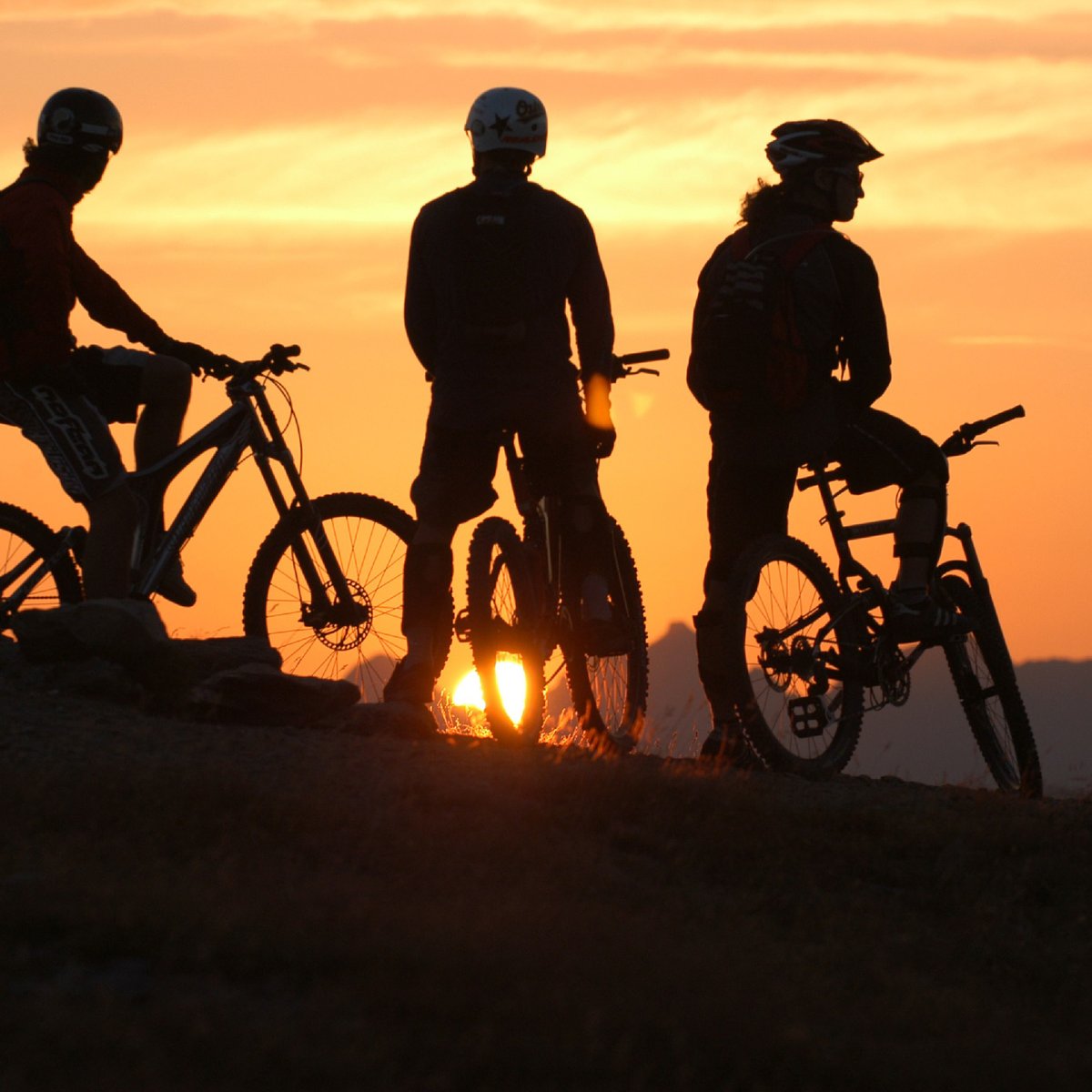 FÜR ALLE SPORTFANS.
Es gibt noch sehr viel mehr zu erleben: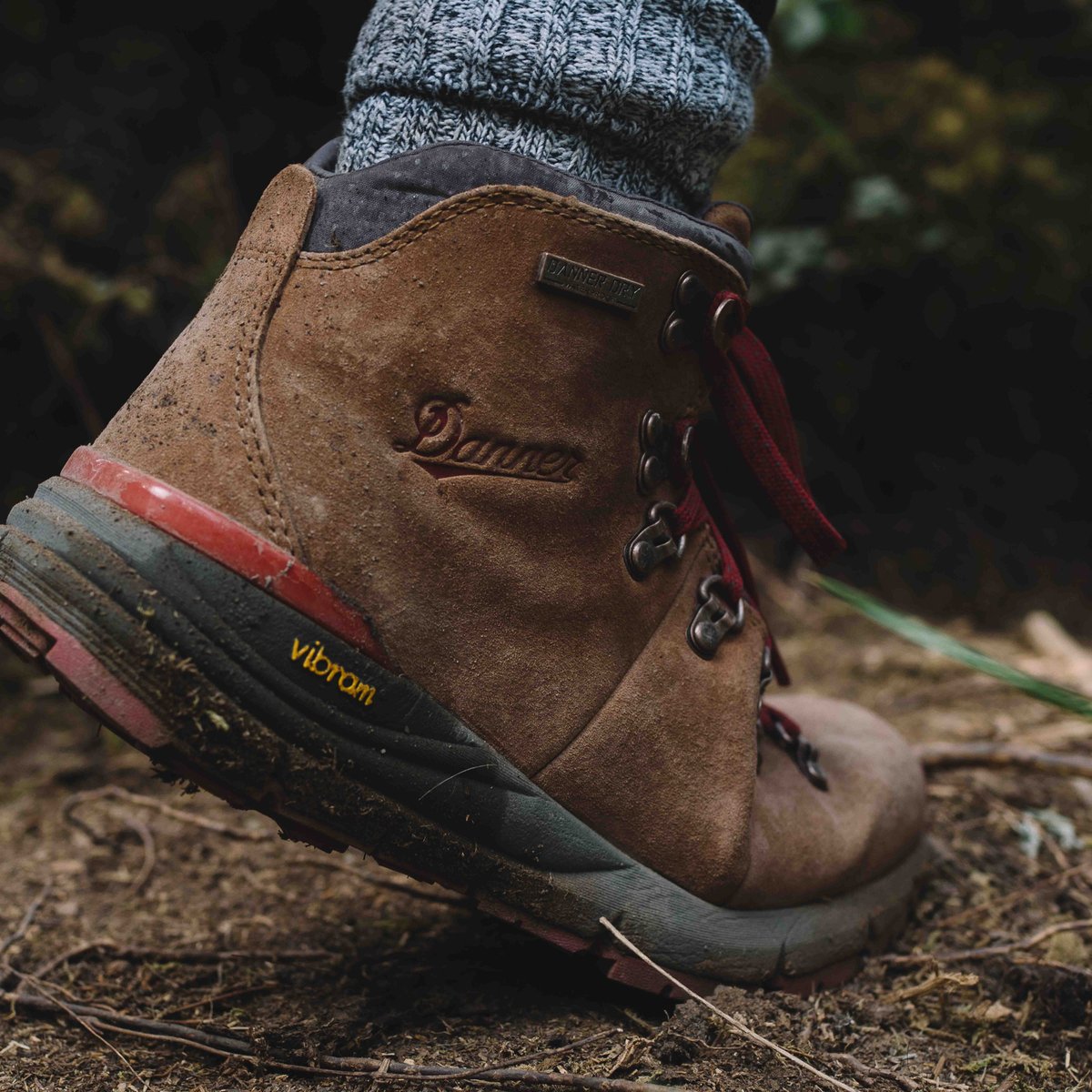 Hiking Holiday in Serfaus
Experience a hiking holiday, mountain tours, and treking in Tyrol, Austria: Serfaus-Fiss-Ladis leaves no wish unfulfilled. You'll find a fascinating landscape here for your hiking holiday in Austria. It doesn't always have to be the high alpine landscape either. The mountains around Serfaus-Fiss-Ladis also have many short and varied trails to be hiked. Of course, there are also more demanding mountain treks for mountain climbers and hikers looking for more of a challenge.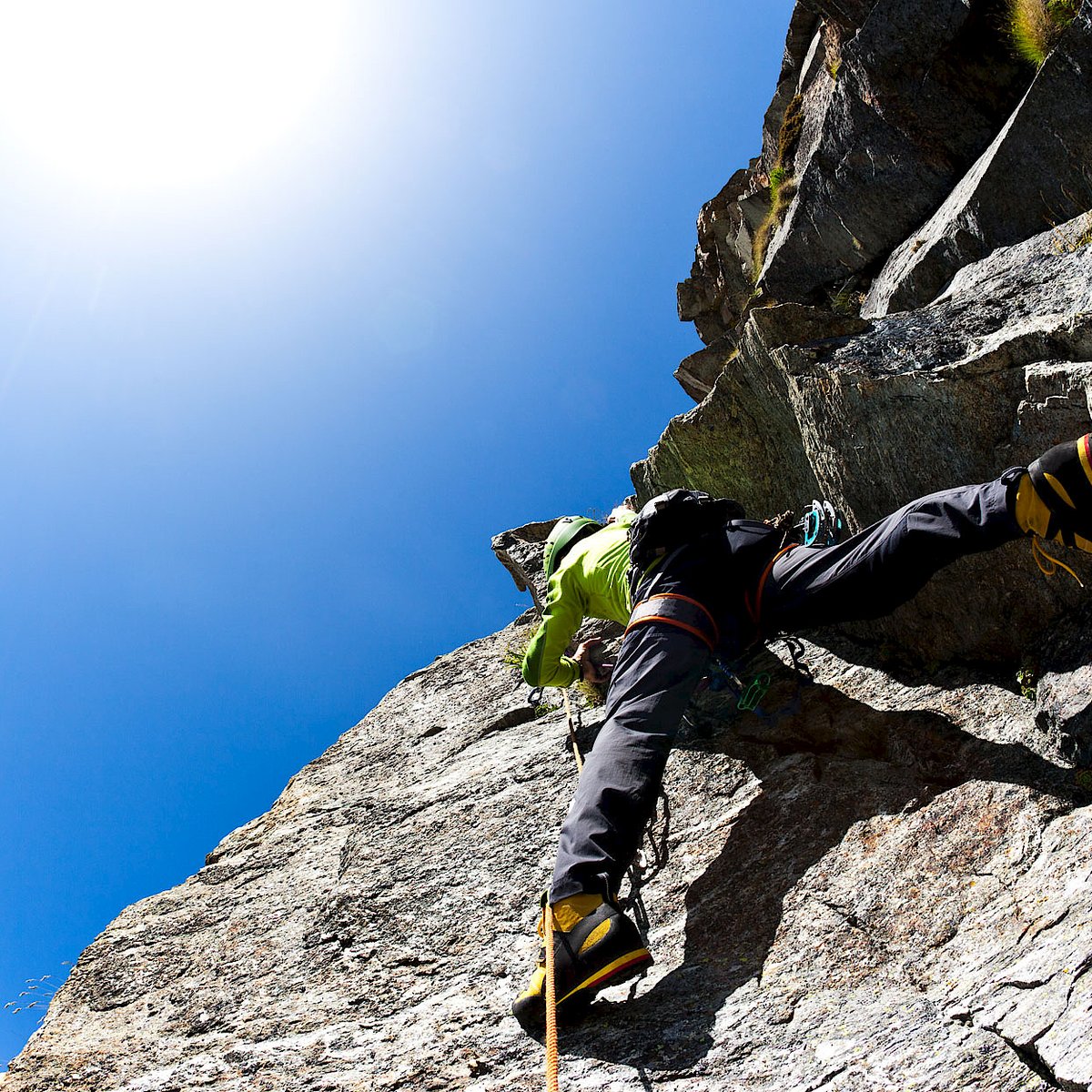 Climbing in Serfaus
For Adults and Kids
In the Serfaus Fiss Ladis region and the surrounding area there are several climbing walls, fixed rope routes, and natural formations ideal for climbing to ascend. There are three climbing walls on the sunny plateau: Climbing Hall "PlayIn" in Serfaus, the climbing wall at the Mini&Maxi Club in Fiss, as well as the climbing wall by the town entrace in Serfaus. Beyond that, there are several good natural formations for climbing in the region as well as the high ropes course, X-TREES.
Rafting & Canyoning
 Rafting adventures and canyoning tours are possible every day and offer fun for the whole family. Different options with varying degrees of difficulty are offered for adults and children starting at 5 years old. From exciting mountain creeks bold, truly unique mountain canyons, the side valleys of the upper Inn Valley offer many possibilities for these wet outdoor activities. A little bit of athleticism and some bravery is all you need to particpate.