Open Gallery
Family
Our Claudia
Our Claudia

Claudia Kirschner
Junior Manager & Italian-Tyrolean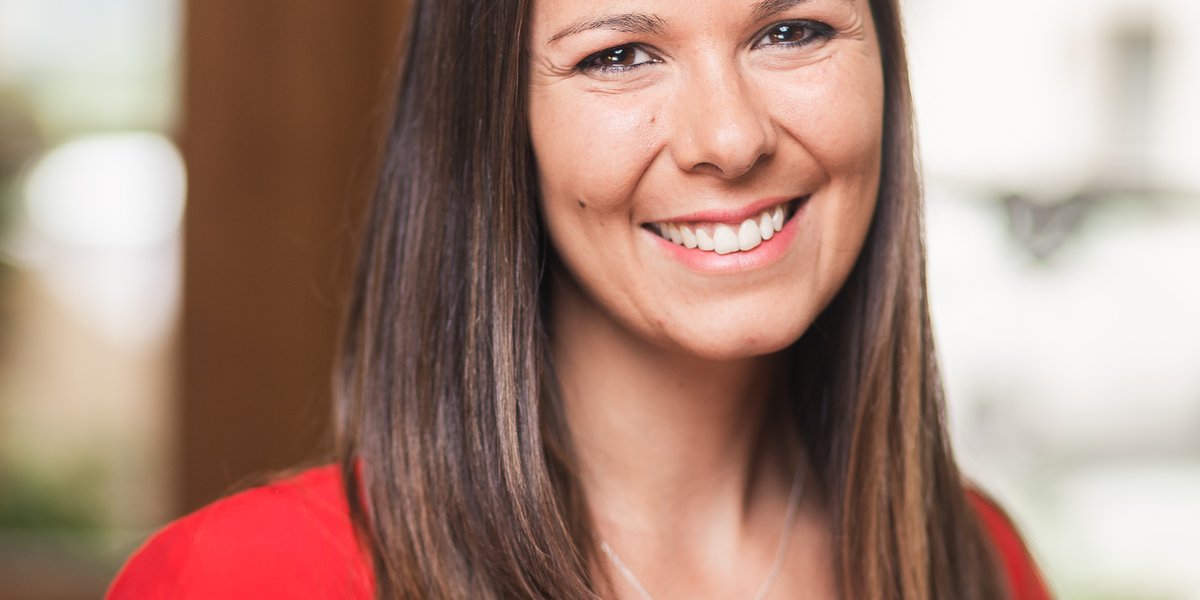 Junior Manager and
italian-tyrolean with a big heart
"Behind every great man, stands a strong woman with a lot of finesse."
An air of southern Italy came into the Kirschner family with Claudia. Claudia comes from the island of Ischia. Her father is Italian and her mother is a 'Serfauser' who followed her heart to Italy. Claudia did it the other way around. On one of her holidays visiting her grandparents, she met Gerald - and the two fell in love. Because Claudia usually follows her gut feeling, what happened is what was supposed to happen: In 2016, Claudia exchanged sand and sea for the Tyrolean mountains and married Gerald. The 'Tyrolean by choice' has brought her Italian passion to the family and to the Hotel. Daughters Maria Pia & Laura Pia are the little charmers in her arms and are the first representative of the family's next generation.
Everyone was positively surprised that daughter-in-law, Claudia, came with ideal set of skills and motivation for her future posistion as Junior Manager. However, by working at the Reception desk at a 4 star hotel in Ischia, she had learned the business over the years from the bottom up. In addition, she was a wedding planner and organized up to 30 weddings a year. So what did she learn over all those years? The organization and workflow that's important to making a hotel run smoothly. What's even more important in a hotel, the interpersonal skills based on. What has she learned over the years? On the one hand, the organization of processes in a hotel, on the other hand, what is important to her interpersonal: openness, honesty, and diplomacy. Particularly in the hotel business you need a certain sense of finesse to take care of all different needs at the same time.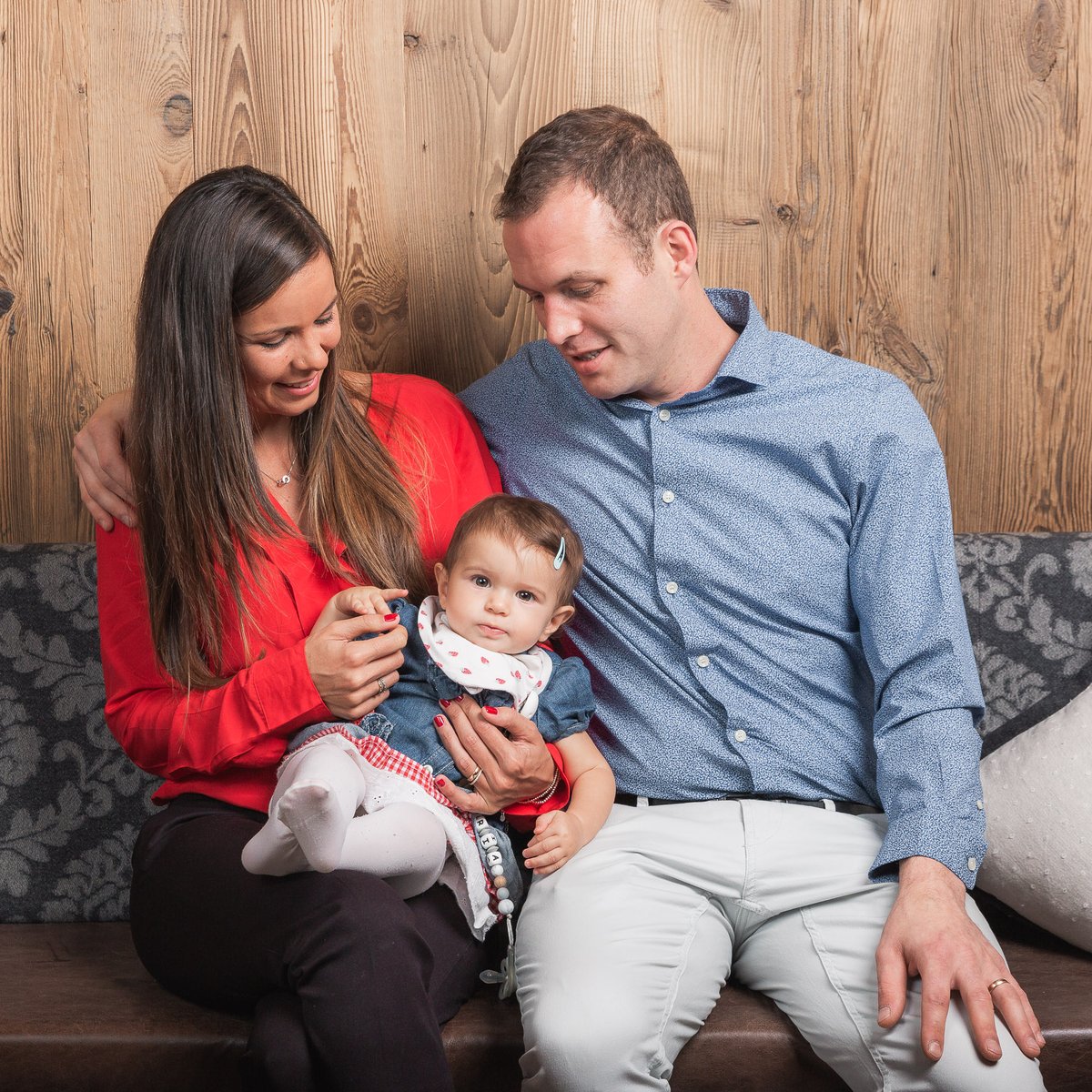 Claudia fulfills her duties with the respect they deserve but she is also certain that she and her husband, with the help of the entire family, will be able to successfully walk in the footsteps of those who came before them.
Right now, Claudia's priority is with her daughter, Maria Pia, who she increasingly brings to the Hotel. She values the open contact to the guests and she is also the one who is active on social media on behalf of the Hotel. What does she miss in Serfaus? The "pasta alla Papa," which even Gerald as a trained chef can't make as good as her father. We're, at any rate, very happy that Claudia exchanged her beloved Italy for Gerald and our family business.