Open Gallery
Family
Our Reinhard
Our Reinhard

Reinhard Kirschner
Manager & Speed Record Holder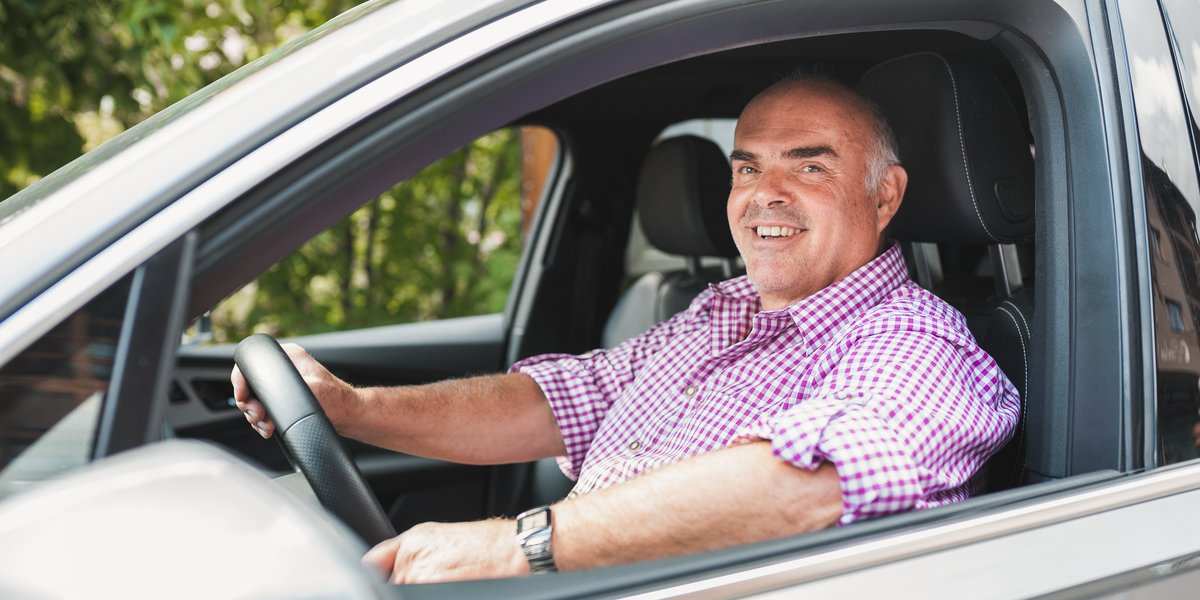 Our Reinhard is a born host if there's ever been one. Reinhard likes being among company, he likes people. Whenever he goes on holiday himself, he knows the entire hotel after five minutes. The born entertainer originally wanted to be a confectioner and dreamed of the best ice cream. Since there was not place for such an apprenticeship, the dream never became a reality. The homemade ice cream served at the Gabriela, however, has its roots in Reinhard's dream.
Because even in the 80's every person was needed during the winters in Serfaus, the young Reinhard lended a hand selling skis. Because that job was also about 'how good you know the people,' he sold more skis from his stand than most of the trained salespeople and earned his first set of boards (skis) with the highly coveted gold-plated bindings.
Reinhard trained to be a carpenter, which turned out to be a good decision because the Gabriela never needed to hire a handyman because of Reinhard's technical abilities. He knows how everything works and if he doesn't, he simply figures it out and learns it. Today Reinhard is responsible for, among other things, all of the infrastructure in the entire house.
Fate treated this cheerful soul well. His dream girl, Gabi, became the strong wife by his side. Still, Reinhard was motivated by another life vision: He wanted to create something himself. His beloved Gabi went along with his vision. The result was the restaurant, "hiasl's stubn." The construction of the terrace followed and finally the brave step to open their own hotel with numerous renovations and additions. Even though the realizing the dream at times brought the family its limits, Reinhard and Gabi held firmly to their vision and inspired the rest of the family with their life's work.
Reinhard continues to work all over in the hotel. Nobody can hold a candle to him when it comes to his organization of the bar, which he has down to a science. He sees his main job there to hold everything together and to entertain the guests.
Because he plays drums with the Serfauser Musikanten, a local music group and he has shared his love of music wiht the entire family, live music can be regularly heard at the bar. Back in his times BamBam, Reinhard even recorded his own apres ski songs. He's not just taken by music, but also, and especially, the mountains.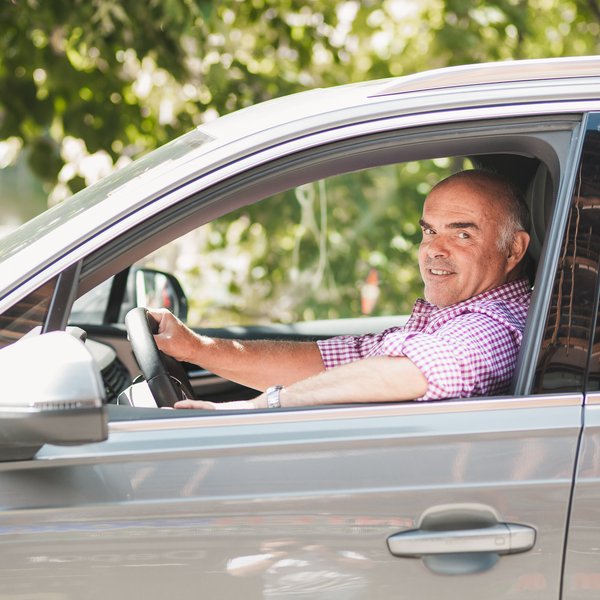 He often goes with his guests in the morning for "first tracks" on the slopes. On a run in the year 2016, Reinhard set a new, and to this day still unbroken, speed record. He skied with a speed of 135 km/h down the slope. How did he do it? "Shut your eyes and point your skis straight down - that's it," he explains with a laugh. This record is surely a result of his streamlined figure ;) and will not easily be broken.
Every day our Reinhard is with all his heart and soul a hotelier to the core - his life's dream keeps him on his feet from early in the morning until late at night and it also continues to fill him with joy. And we're incredibly proud that he cheerfully holds us all together.