Open Gallery
Hotel with breatkfast in Serfaus
Gabriela's breakfast
The day beginnins in the morning with our breakfast buffet where you can start your day with a cup of fresh brewed coffee, Grandma's scrambled eggs, and an omelett. Round out your breakfast with honey right from the honeycomb, bacon, local cheese specialties, and much more. Enjoy and of course Bon Appetit, Geniesst, or Mahlzeit,as we say in Tyrol.
Gerald Kirschner
Junior Manager and Head Chef
Gabriela Gutschein
Breakfast buffet
in summer  from 7:30 - 10:00 am
in winter  from 8:00 - 10:30 am
Every day we whip up a rich and balanced offering fillled with breakfast favorites and plenty of fresh. local and regional products
Aus der Region
Wir setzen auf frische Lebensmittel von heimischen Produzenten aus der Region Serfaus Fiss Ladis.
Sie haben spezielle Wünsche oder bestimmte Allergien und Unverträglichkeiten auf die wir Rücksicht nehmen sollen? Kein Problem. Melden Sie sich bei uns und wir servieren das Passende.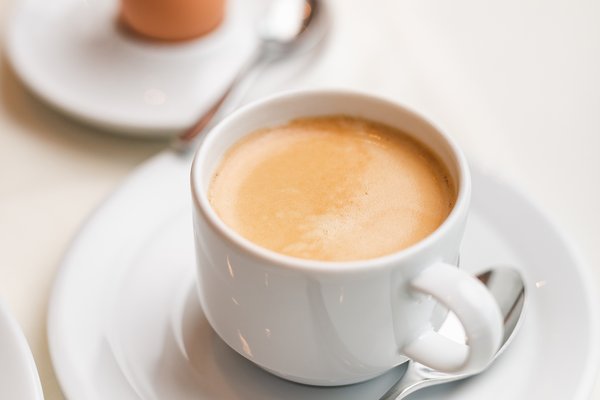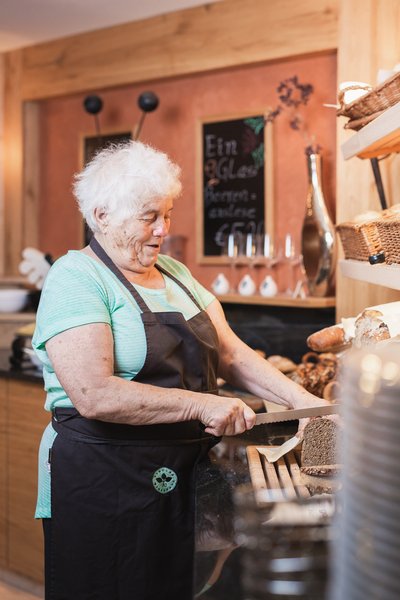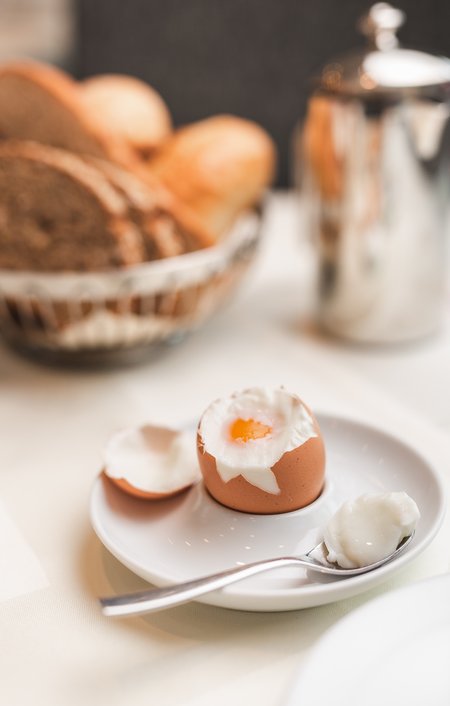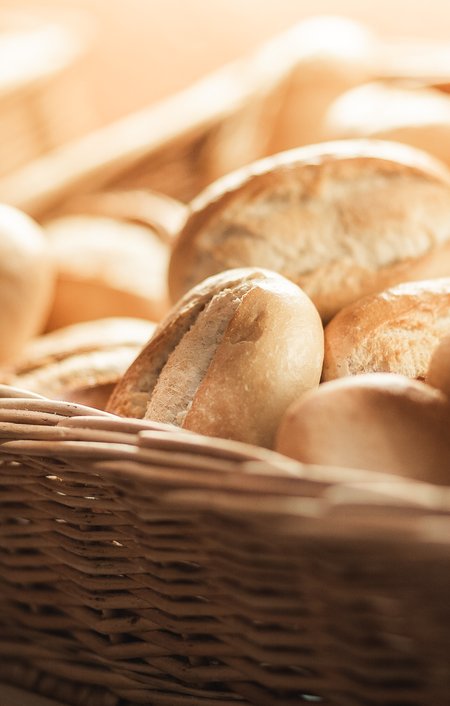 Grandma Makes Breakfast
"Grandma cooks best. Our guests will be able to enjoy this first-hand because Grandma Maria prepares the rich and balanced breakfast buffet every day."

Jasmin Kirschner
The Good Spirit of the House