Open Gallery
Hotel with half-board in Serfaus
Gabriela's Dining Package
Fresh air makes you hungry. That's why we've expanded our half-board offer with a scrumptious afternoon snack. The result is three quarters-board that includes tempting delights spread out through the day. Beginning in the morning with our breakfast buffet where you can start your day with a cup of fresh brewed coffee, Grandma's scrambled eggs, and an omelett. Round out your breakfast with honey right from the honeycomb, bacon, local cheese specialties, and much more. In the afternoon you'll find a small snack from our à la carte restaurant's kitchen, and in the evening we'll again cook up something special for you. Enjoy and of course Bon Appetit Geniesst, or Mahlzeit,as we say in Tyrol.
Gerald Kirschner
Junior Manager and Head Chef
Gabriela Gutschein
Breakfast buffet
daily from 8:00 – 10:30 am
Every day we whip up a rich and balanced offering fillled with breakfast favorites and plenty of fresh. local and regional products
Afternoon buffet
from 21 December 2019 between 3:30 – 5:00 pm
Small and satisfying. We offer a choice of tasty snacks in the afternoon to satisfy your afternoon hunger.
Dinner
daily from 6:00 – 8:30 pm
Our kitchen team prepares tender meat dishes, delicate and varied soups, crispy vegetables, colorful salads, and sweet enticements for you.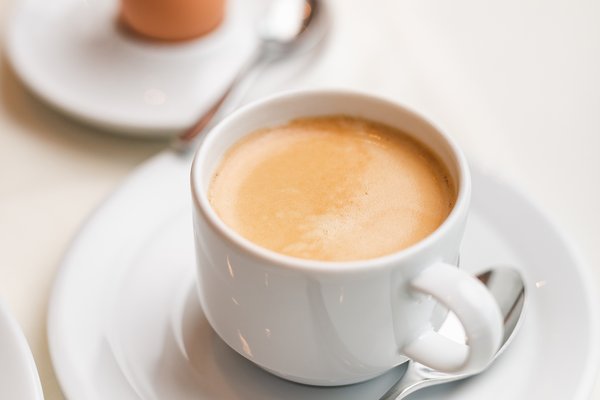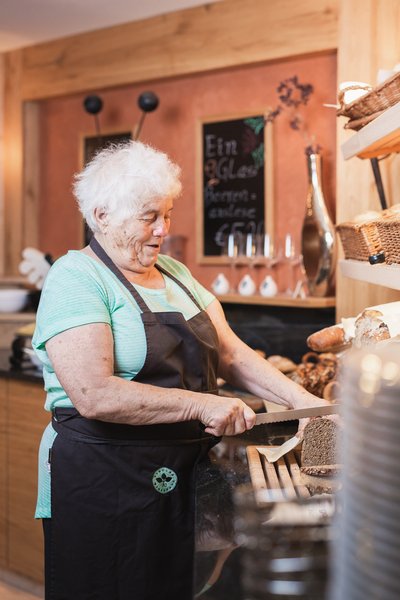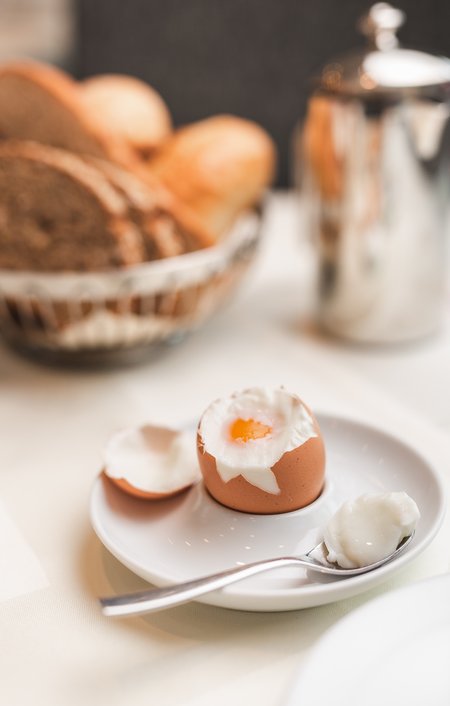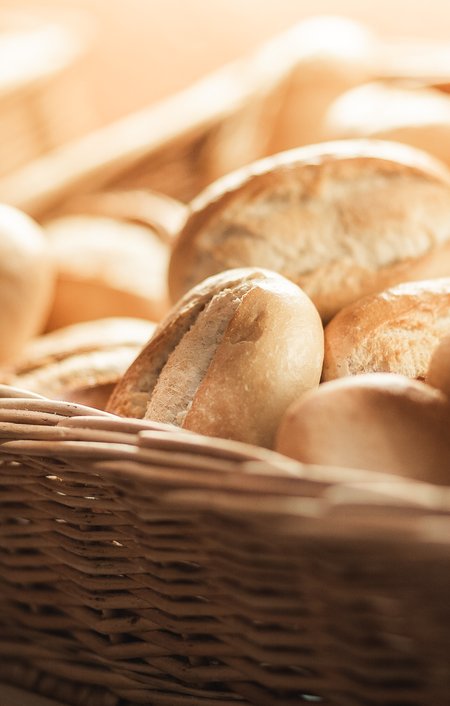 Grandma Makes Breakfast
"Grandma cooks best. Our guests will be able to enjoy this first-hand because Grandma Maria prepares the rich and balanced breakfast buffet every day."

Jasmin Kirschner
The Good Spirit of the House
"A gscheide Marend" in the afternoon
Daily from 3:30 – 5:00 pm
First of all, 'Marend' means snack. And snack means time for bread. And our bread is freshly baked righ in our à la carte restaurant. The snack might inclulde a tasty soup but it has to include "a gscheide Marend." What is that exactly? A cold plate with plenty of local treats such as Tyrolean speck, Alpine cheese from the high meadow of the Komperdell, summer sausages, as well as a salad buffet. Of course, everything is carefully prepared with local and regional products. It tastes great and will get you through to dinner!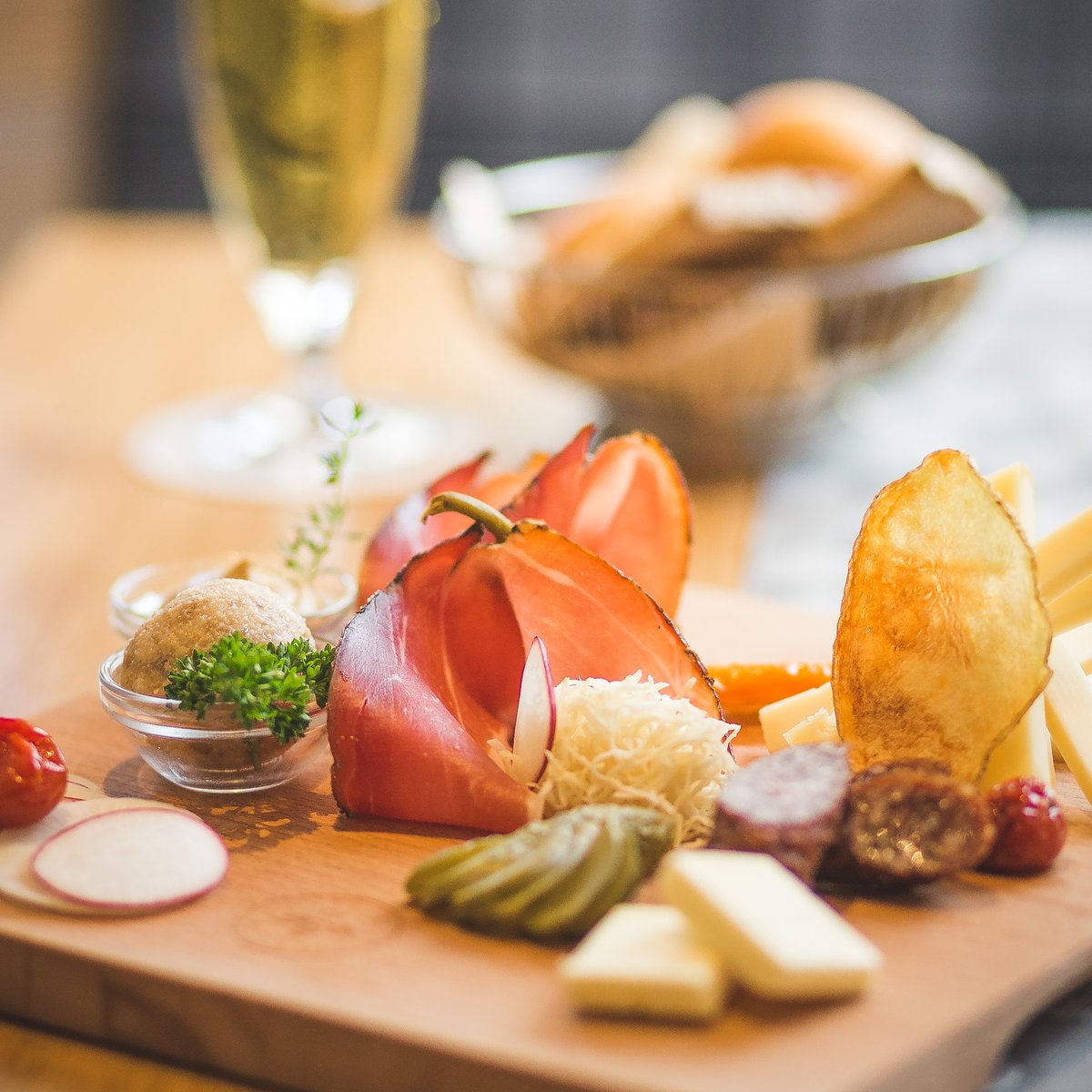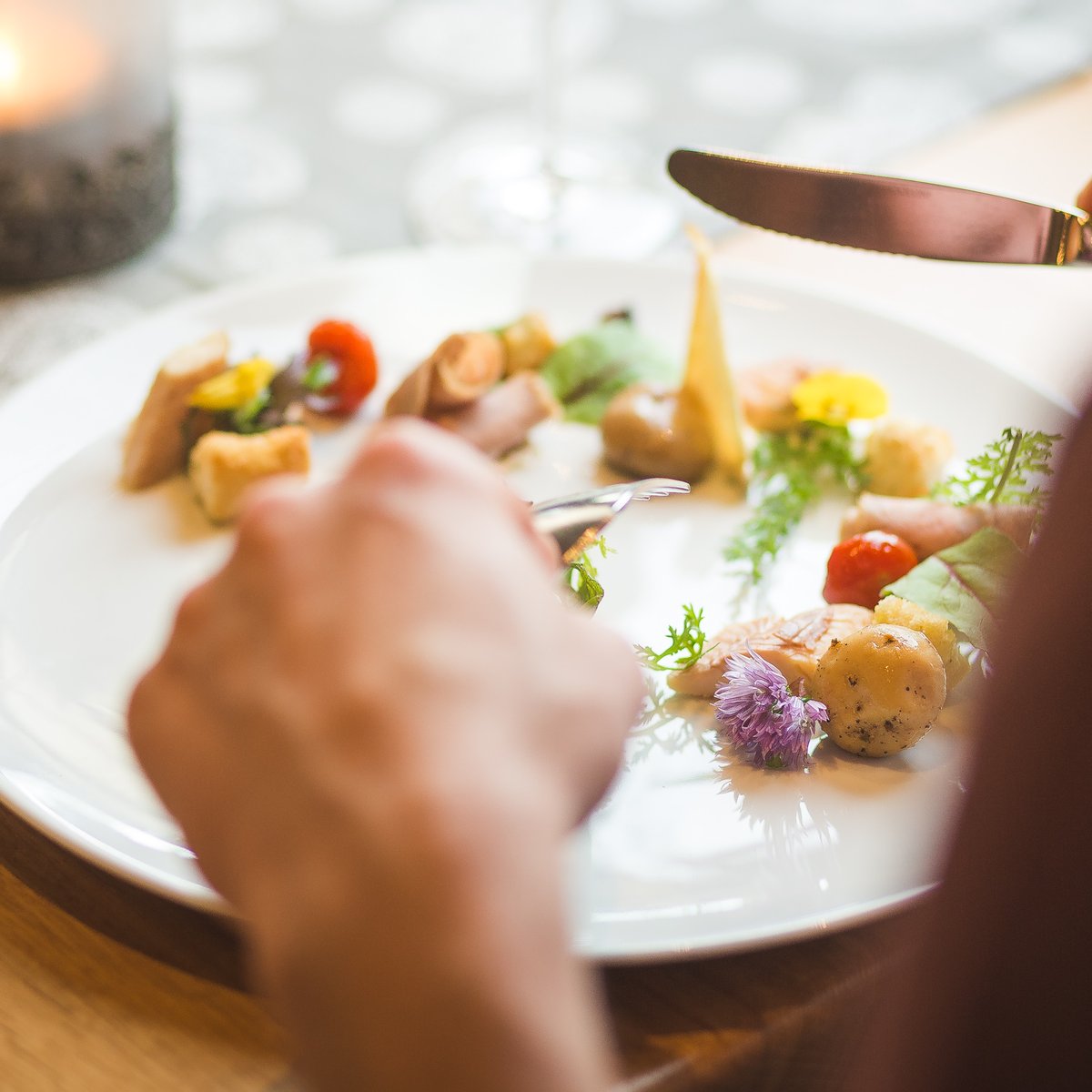 "A richtig guats"
(a real good)
Dinner menu
Dailvy from 6:00 – 8:30 pm
In the evening we prepare meals to satisfy your fine dining tastes. In the summer, choose from our three course set menus and in the winter, treat yourself to our buffet. A special highlight are our gala dinners on Friday evenings in the winter at which we prepare a 6 or 7 course meal for you. Additionally, we offer a special children's menu, vegan & vegetarian dishes, as well as special menus upon request (for example, 'diet menus', menus for two, dishes for those with allergies, etc.).
Stefan's
best wines
A good wine is something you can't do without. And because Austria has plenty to offer in this area, 90% of the wines we offer are from Austria. This includes the special Gabriela Cuvée from Leo Hillinger which is sure to elate you. We're happy to help you choose a wine that matches best with your chosen dish.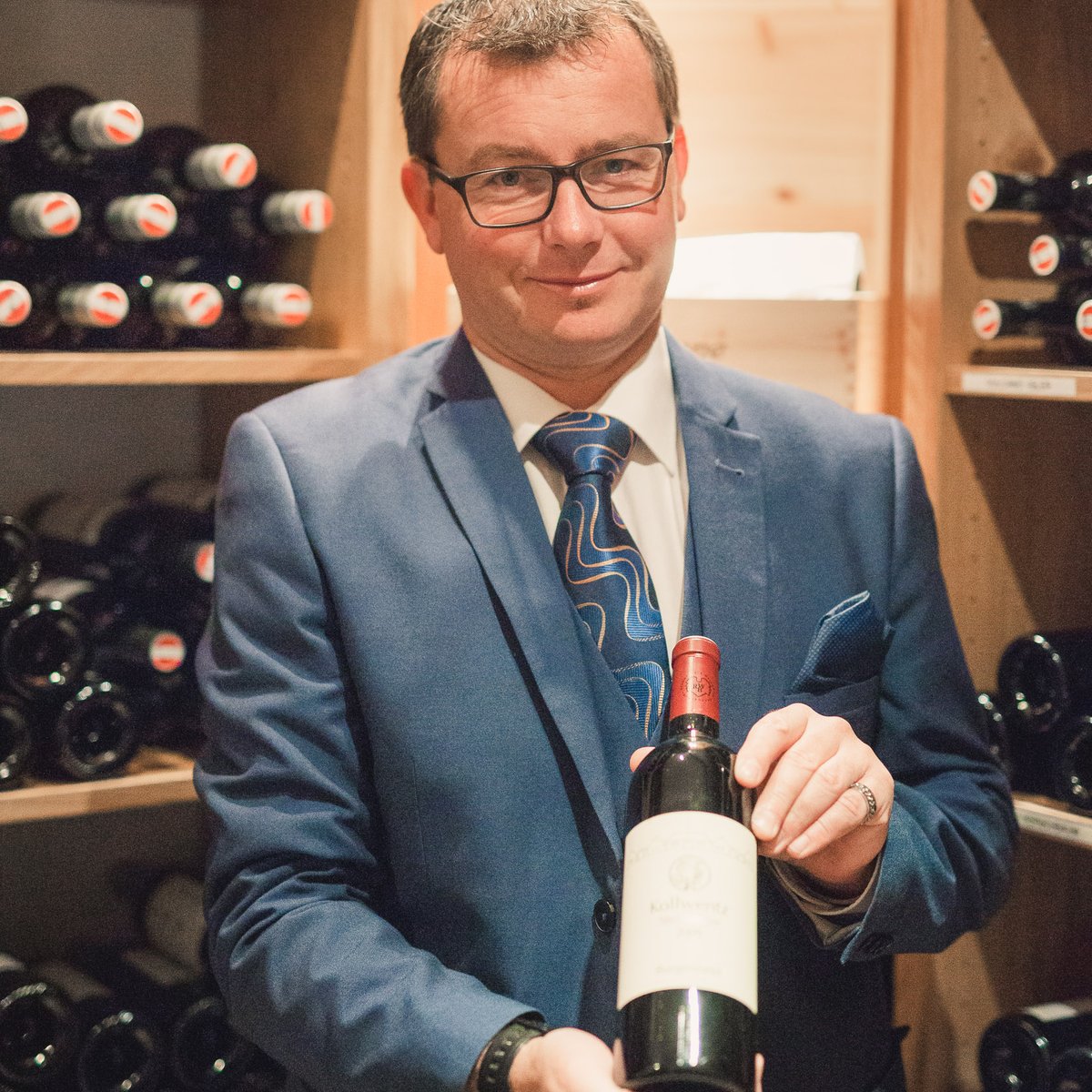 Gourmet Family owned and run hotel
"We stumbled on this hotel unexpectedly and we were very pleased with many aspects. It is a well run family owned hotel. The owners and family are very present and made the experience memorable. You must get half board. The food was fantastic with excellent choices for dinner. We travel all over the Europe and found it very special.  The desk staff answered all of our questions. The staff for Breakfast and dinner were so pleasant and always had big smiles were attentive. Lots of care is put into running this hotel. The location to the lifts was perfect also."
5.0/5 · Mary Jo C, July 2018
Superb ski resorts, very nice and clean hotel, perfect service and delicious & tasty meals!!!
"The location of the hotel is perfect, the room big, clean, warm and although looking direct to the Apres ski bar with great music - very calm and cosy!!! Very nice and clean SPA area!
A big THANK YOU to the owners & staff, do it further so! We will come for sure again, 
may be during summer time!!! 
Boyan & friends from Luxembourg :-)"
5.0/5 · Boyan, February 2018
A hidden gem
"Spent a fantastic week at the Gabriela, and loved every minute of it. Although on the outside it might lack some of the Austrian charm, it's a fantastic gem of a hotel, casual yet classy at the same time, modern but with classic Alpine style..You could not wish for more from an Alpine hotel. The hotel is family owned with the family visible throughout the hotel at all times, and great attention is paid to every little detail..."
5.0/5 · richamag, April 2017